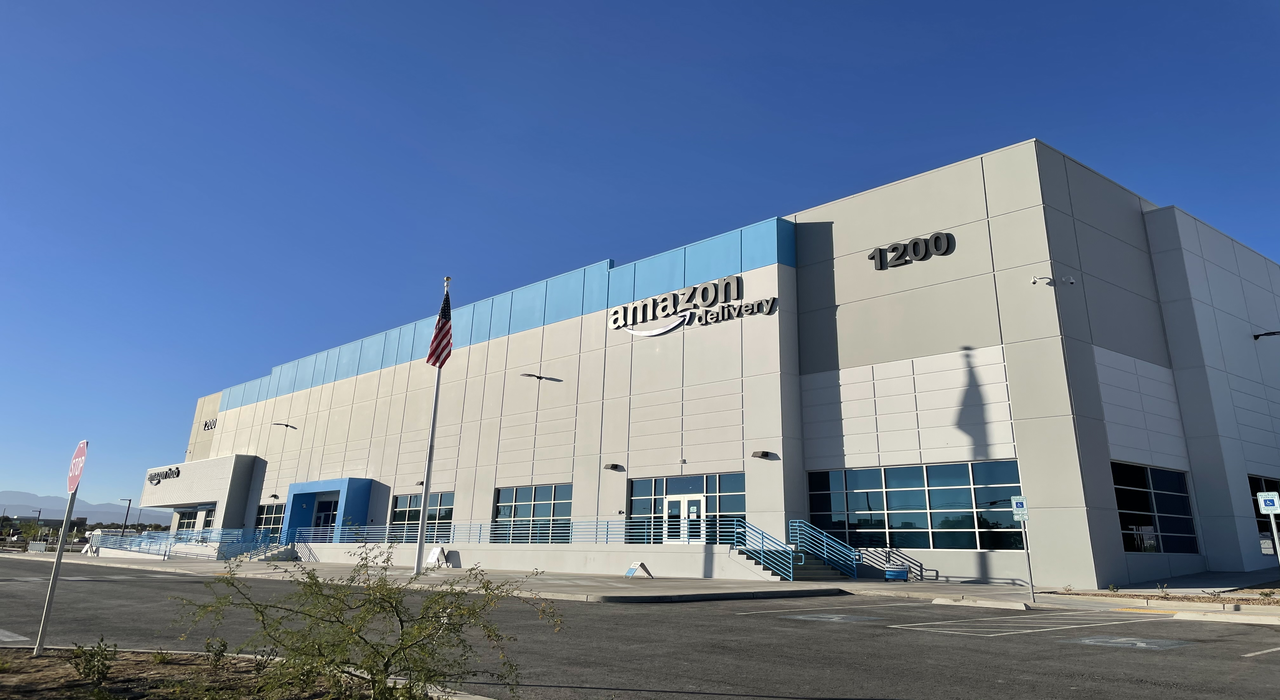 E-commerce retailer Amazon has revealed plans for eight new facilities across Nevada as part of its continued investment in the US state.
The announcement comes two months after Amazon revealed plans to create more than 100,000 seasonal jobs in the US and Canada, including more than 1,000 across Nevada.
These facilities will support customer fulfilment and delivery operations.
Additionally, it includes five delivery stations to support last mile of Amazon's order fulfilment process.
The development of these centres will generate more than 2,000 permanent full- and part-time jobs with a minimum $15 per hour wage.
Amazon global customer fulfilment vice-president Alicia Boler Davis said: "Amazon is proud to continue investing in the state of Nevada, where we opened our first fulfilment centre in Fernley more than 20 years ago.
"We're excited to create more than 2,000 new full- and part-time jobs across the state with highly competitive pay, benefits from day one and training programs for in-demand jobs."
In October, Amazon commenced construction of an 855,000ft2 fulfilment centre in North Las Vegas, which will create 1,500 new full-time jobs.
When opened in 2021, the site will be the second fulfilment centre in the state to leverage Amazon Robotics to help associates.
Currently, Amazon operates 11 sites in the state and employs more than 10,500 full- and part-time employees.
Nevada Governor Steve Sisolak said: "Amazon continues to make investments to support local communities and has become a lifeline for those in our state who have experienced job loss during the pandemic.
"We are grateful for Amazon's decision to expand operations across Nevada, creating thousands of career opportunities for our citizens."
Last month, Amazon launched online pharmacy services in the US, which will enable customers to order prescription medications.