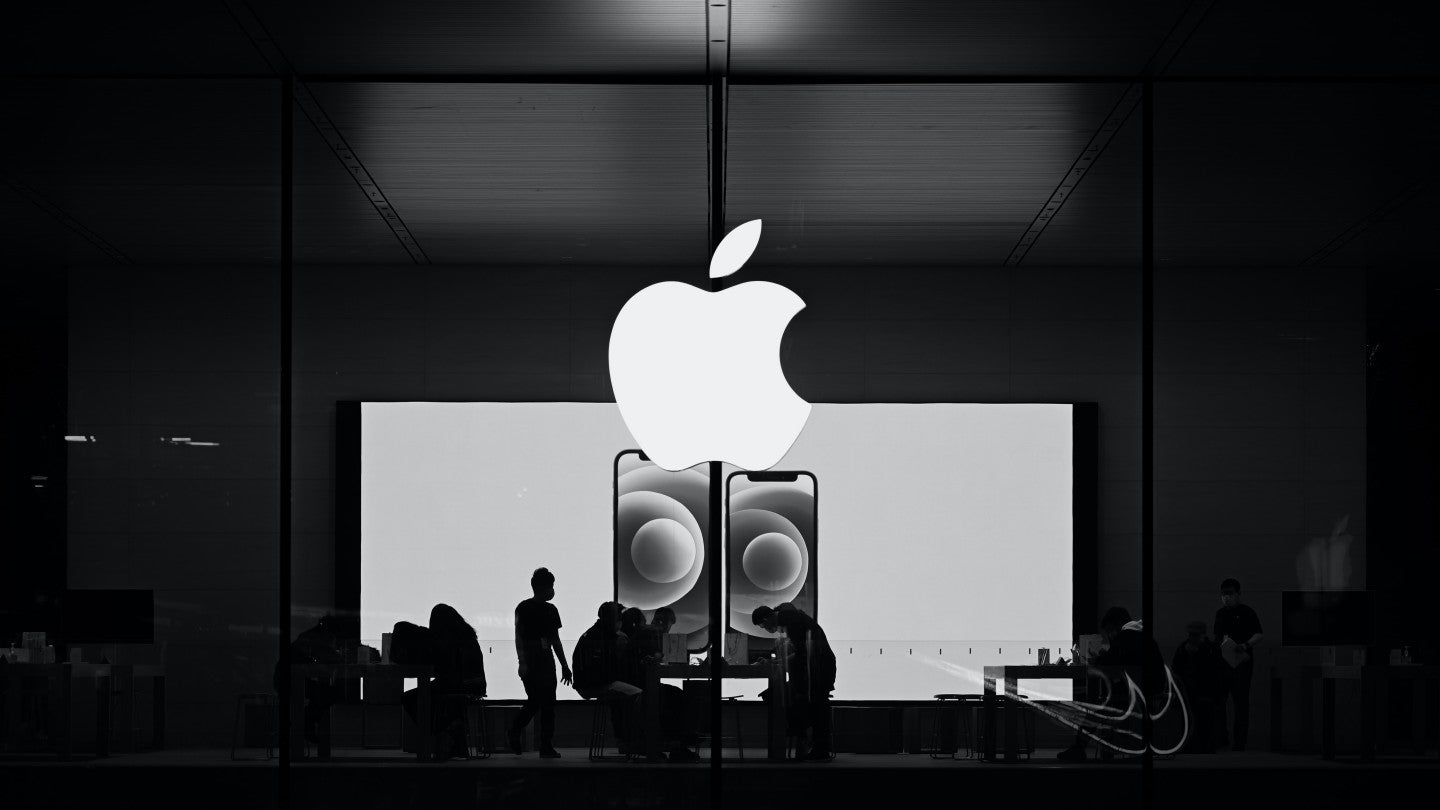 US-based tech giant Apple is set to open its second retail store in India's capital city of Delhi next week.
The new retail store will be open for customers from 20 April in the neighbourhood of Saket.
Apple has unveiled the barricade of the Apple Saket store. The barricade's design draws inspiration from several gates located at the historical monuments of Delhi.
The company said each gate represents a different chapter from Delhi's "storied past".
Customers will be able to explore Apple's latest product line-up at the new Apple Saket store. The store will also have a team of specialists, experts and creative personnel to provide customised services and associated support.
The launch of Apple Saket will come two days after the opening of Apple's first retail store in Mumbai, India on 18 April.
The 18,000ft² store in Mumbai will be located within the Jio World Drive Mall in Bandra Kurla Complex (BKC). The Hindu reported that the BKC store will offer a wide range of Apple products, such as MacBooks, Watches, iPads, HomePods, AirPods and Apple TVs.
Apple confirmed that the opening of Apple BKC will be marked by a new 'Today at Apple' series, named 'Mumbai Rising', that will continue throughout the summer.
The series will bring together visitors, local artists and the company's creative personnel to indulge in a hands-on experience of Apple products and activities related to local communities and culture.
The new stores are part of the tech giant's planned expansion in India to offer physical, in-store browsing and buying experiences to its customers.
Apple announced the opening of its new retail store in the Gangnam District, Seoul, South Korea in March 2023.