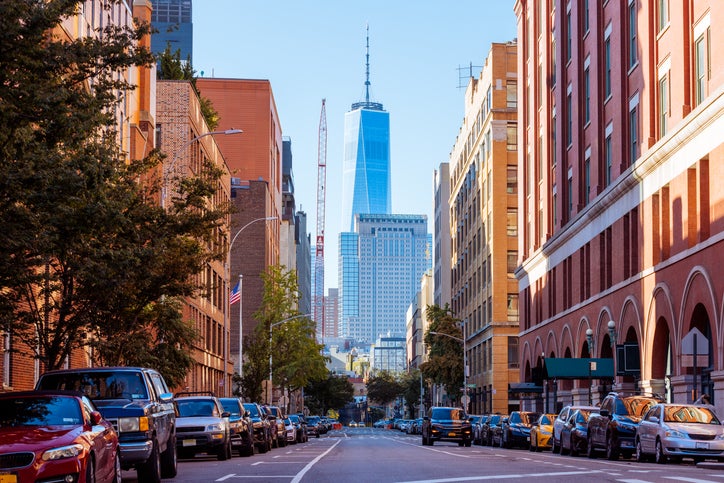 KPG Funds has welcomed its latest occupant at its property of 155 Spring Street in New York.
Mure+Grand is a New York-based boutique that has chosen the location to open its sixth store. The retailer offers jewellery, accessories, clothing, and gifts.
The chain has locations in Boston and New York City and plans to move into the 1,0922ft space by mid-2023. The asking rent was $450 per square foot for the ten-year deal.
KPG Funds CEO Greg Kraut comments: "Mure+Grand seized the opportunity to join a curated group of retail tenants at 155 Spring. We have established a high-quality asset on Spring Street in Soho, so it was a perfect fit for Mure+Grand's sixth location."
Mure+Grand's CEO Emily Guggino adds: "As a New York brand, it's always been a dream of ours to open in the iconic neighbourhood of Soho. Thanks to KPG Funds that dream is turning into a reality. We are ecstatic to join their group of tenants and are looking forward to opening."
KPG purchased 155 Spring Street in early 2023 and has reportedly brought it up to 100% occupancy. The 60,0002ft property was first constructed in 1910 and is home to other retailers such as APM Monaco, Top Drawer Shop, Vera Bradley, and Park West Gallery.
The Soho neighbourhood in New York is a key location for retailers looking to expand their consumer base. Last week, micromobility.com announced the opening of its first physical store in Soho.