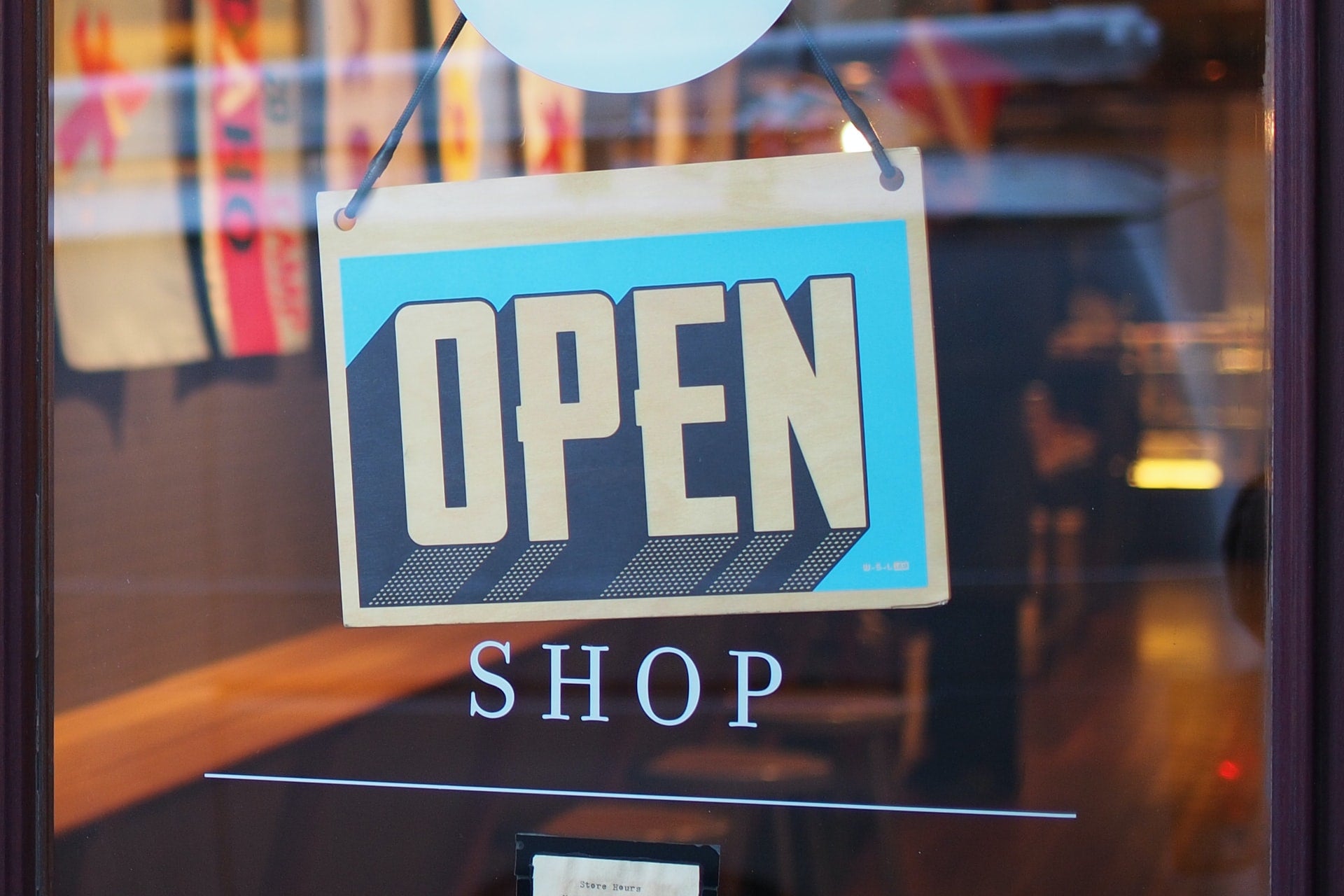 The British Retail Consortium (BRC), a UK-based trade association, has urged the country's government to preserve retail jobs amid reports of heavy losses.
According to the latest data reported by the Office for National Statistics (ONS), retail jobs in the UK have fallen by 67,000 year-on-year to 3.1 million.
There are currently 600,000 retail workers being supported by the government's furlough scheme, compared to 200,000 in December.
Last month, Prime Minister Boris Johnson announced that non-essential shops would be allowed to reopen from 12 April. The BRC said that more workers could face unemployment if stores are made to stay closed beyond that date.
BRC chief executive Helen Dickinson said: "The biggest threat to jobs and shops will be future lockdowns beyond 12 April, and it is imperative the government takes all necessary precautions to prevent that from happening.
"Any delays to the Prime Minister's roadmap will undoubtedly result in more store closures and threaten the livelihoods of retail workers who are currently furloughed.
"Retailers are working incredibly hard to ensure stores and operations are safe and ready for reopening, and it is essential that all retail is open and remains open if it is to unlock the demand that will kickstart our economic recovery."
This month, the Scottish Government confirmed that retail stores in Scotland would reopen in a phased manner from 5 April.