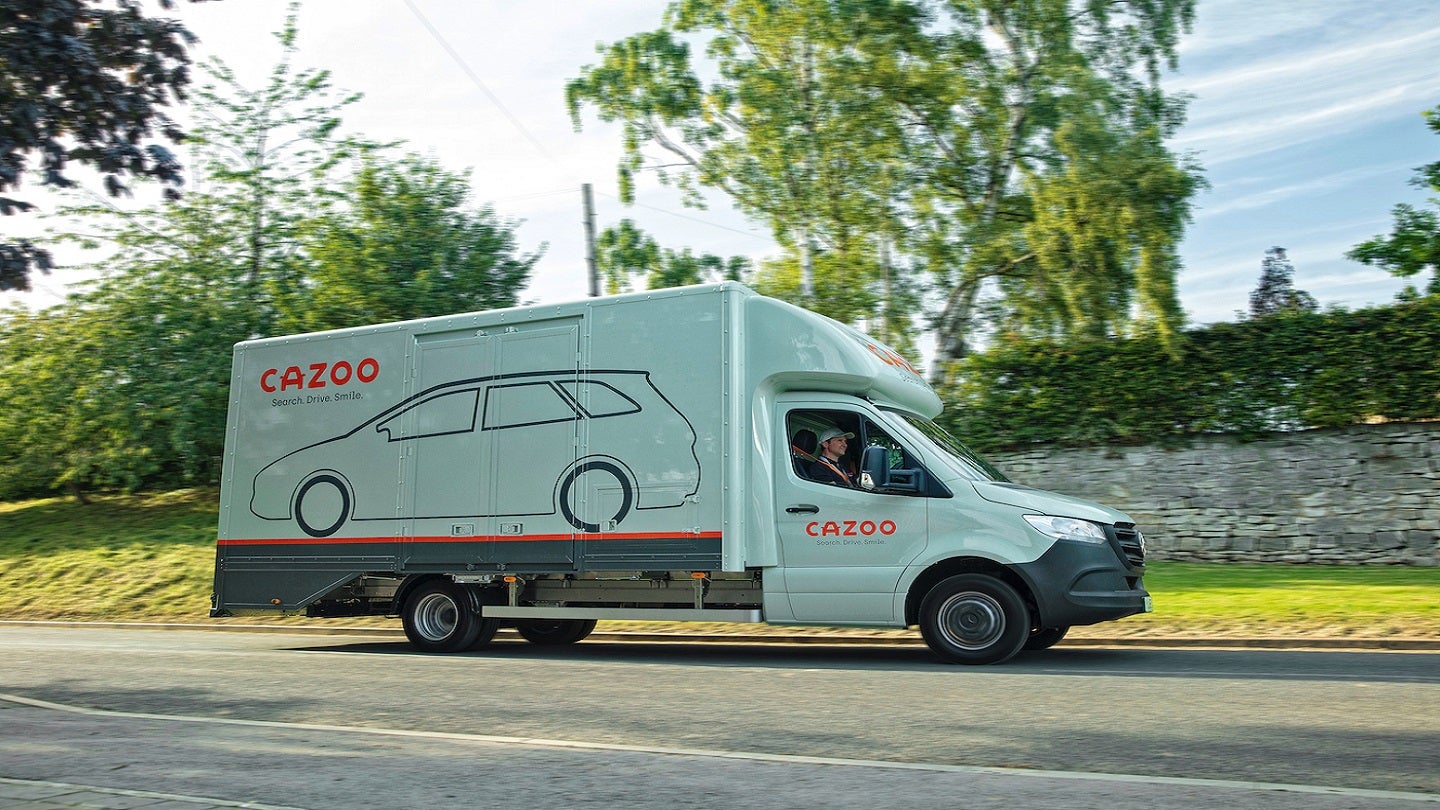 UK-based online car retailer Cazoo has agreed to sell its German subscription business, Cluno, for an undisclosed sum.
Mobility fintech company ViveLaCar and The Platform Group will buy 100% of the capital of and voting rights to Cluno, as well as the Cluno brand and its associated assets.
The Cluno portfolio includes several thousand cars in the German market.
ViveLaCar will retain all employees of Cluno once the deal has closed.
The company is part of The Platform Group, a multi-industry retail group based in Germany.
The sale is part of Cazoo's previously announced strategy to end its operations in the European Union (EU) and focus exclusively on core opportunities in the UK.
It also completes Cazoo's withdrawal from the German market, while its withdrawal from mainland Europe is also understood to be 'largely complete' after this deal.
The company's full withdrawal from the EU is projected to result in more than £100m ($120.3m) in net savings by the end of this year.
In December last year, Cazoo sold its Spanish subscription business, Swipcar, to Renting Finders for undisclosed terms.
The firm also agreed to sell its Italian operations to European used car dealer Aramis Group in November.
Cazoo enables customers to seamlessly purchase, sell or finance a car entirely online for delivery or collection in as little as 72 hours.
The company was founded in 2018 by Alex Chesterman OBE and sold its 100,000th car within three years of being launched.
In October last year, Cazoo reported £347m in revenue for the third quarter of fiscal 2022, up by 103% from a year earlier.
The company's UK retail revenue rose by 118% year-on-year in the three months to 30 September, while its UK wholesale revenue increased by 55%.
Its rate of sold vehicles also grew by 82% to 23,775 from the same period of fiscal 2021.