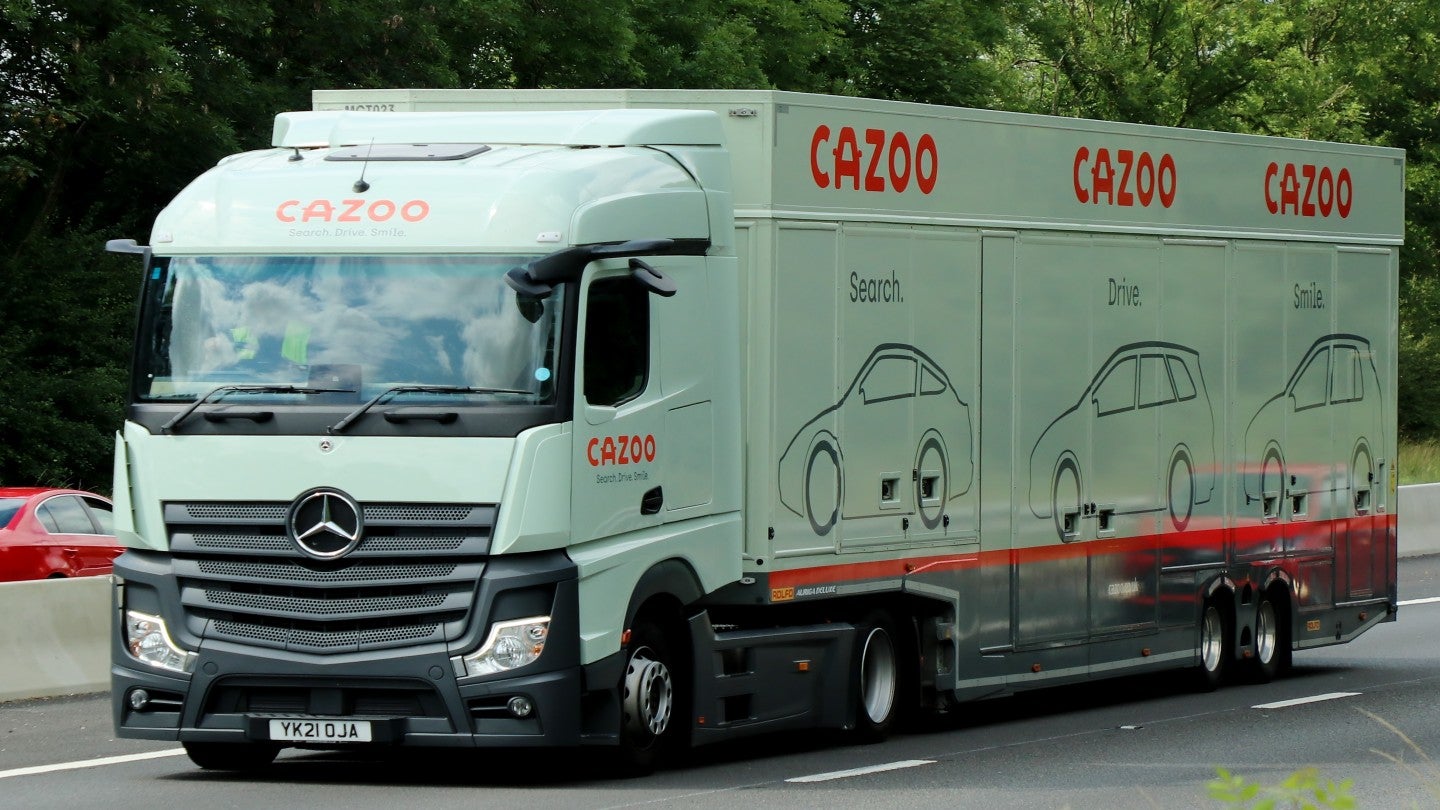 British online car retailer Cazoo Group has completed the sale of its German subscription business Cluno to ViveLaCar and its parent company Platform Group.
The companies have not disclosed the financial details of these transactions.
The acquisition provides ViveLaCar and Platform Group with 100% of the capital and voting rights of Cluno, both as a company and as a brand, along with other associated property assets.
According to the deal, all employees working under Cluno will be transferred to ViveLaCar.
Furthermore, the sale of Cluno signifies the complete withdrawal of Cazoo's operations from the mainland European market.
The London-based retailer has previously confirmed sales and closure of other business segments and assets in Europe, including the sale of its Italian business to Aramis Group last November.
The completion of this agreement between the three companies comes a few months after the initial announcement by Platform Group in February 2023.
Cluno is a flexible car subscription platform that specialises in delivering hassle-free services to consumers, with an option for nearly 100 makes and models, within a single monthly subscription charge.
Cluno was originally acquired by Cazoo in February 2021 for an undisclosed amount. This deal was a part of Cazoo's strategy to expedite its international expansion in Europe.
Meanwhile, Cluno's new owner ViveLaCar is a Germany-based mobility fintech company that was acquired by the Platform Group in January.
ViveLaCar offers innovative solutions that focus on conserving resources, improving the added value of automobiles, and creating enhanced customer experience.
The company is currently providing services in Germany, Austria and Switzerland and has cooperations with automobile manufacturers such as Hyundai, BMW/MINI, Mercedes-Benz and Renault.