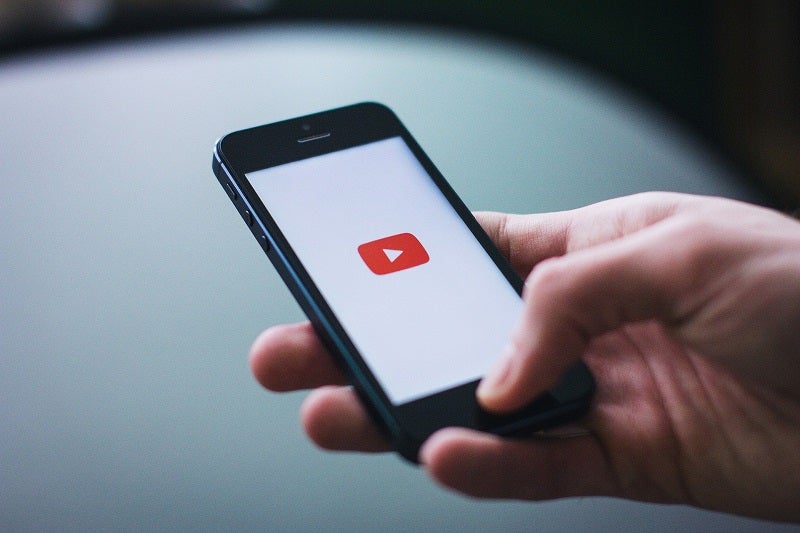 Over a third of Britons have revealed that their Christmas shopping decisions have previously been influenced by celebrities, according to research by online voucher codes and deals company Money Saving Heroes.
Surveying over 2,200 British adults, the research found that 42% had been influenced by YouTubers, 38% by social media stars, 23% by reality TV personalities, 19% by musicians and 13% by film or TV stars.
The survey also found that 43% of Britons were more likely to purchase a product via celebrity endorsements than products related to world issues, such as charitable causes.
Britons are also more likely to purchase items through social media platforms, with 65% saying Instagram is the most effective platform at influencing their purchasing decisions.
In terms of product categories, 29% of those surveyed revealed tech to be their top purchase.
Makeup followed behind with 27% and toys with 21%.
Overall, 65% of those surveyed said they were more likely to purchase products endorsed by celebrities around the Christmas period than any other time of year.
Money Saving Heroes spokesperson George Charles said: "It is no surprise that people are easily influenced around Christmas; everyone gets a little bit spend happy and if they see their favourite celebrity endorsing a product, it is very likely they will buy it.
"People are so easily swayed by celebrity endorsement, especially at Christmas time when people are more inclined to spend more money. This is why brands generally want to invest more in celebrity endorsement at this time of year. However, it is important for consumers to remember to stick to any budgets they may have set out for themselves because if they do go overboard, at this time of year, they may well feel the effects in January, which is a hard month financially for many as payday is often further away."
Recently, MarketLine analysts said that UK-based fast-fashion retailer Boohoo's success could be attributed to its appeal amongst the younger generation, particularly because of its collaborations with influencers, including Love Island reality TV stars.
However, earlier this year, GlobalData Retail said that celebrities are increasingly being used to target older, family-aged customers to change retailers' own brand perception.