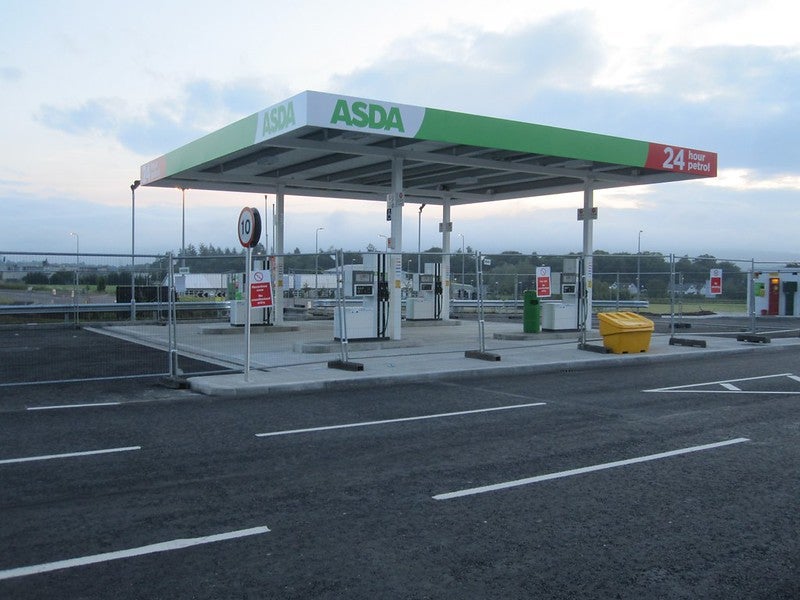 The UK Competition and Markets Authority (CMA) has launched a Phase I investigation into Asda's acquisition of Co-op's Arthur Foodstores.
Formally completed last October, the deal saw Asda acquire 132 grocery retail sites, with attached petrol stations, from Co-op for £611m ($702.2m).
It will see around 2,300 Co-op employees join Asda following talks with the Union of Shop, Distributive and Allied Workers (USDAW).
The deal is still subject to regulatory approval from the CMA.
In its investigation, the regulator will assess if the deal could cause a 'substantial lessening' of competition in any UK goods or services markets.
The CMA has invited comments on the investigation from interested parties, who can leave comments from now until 31 January.
In response to the probe, an Asda spokesperson said: "The acquisition of these sites is part of our long-term strategy to build a convenience business and bring Asda's great value in fuel and groceries to more customers and communities throughout the UK.
"We referred the acquisition to the CMA when it completed last October and look forward to working collaboratively with them in the coming months."
The CMA has set a deadline of 14 March to decide whether to open a Phase II investigation.
The regulator also requires the Co-op sites to remain separate from Asda throughout the investigation.
Last month, Asda opened its second Asda Express convenience store and announced plans to open 300 more stores by the end of 2026.
The new Express concept store is part of a residential development in Tottenham Hale, North London.
Each Asda Express store will sell around 3,000 products, including a full range of fresh groceries, products from Asda's premium Extra Special range and a selection of beers, wines and spirits.
Certain stores will also provide Asda's 'toyou' parcel collection and return services, as well as delivery services through Uber Eats.