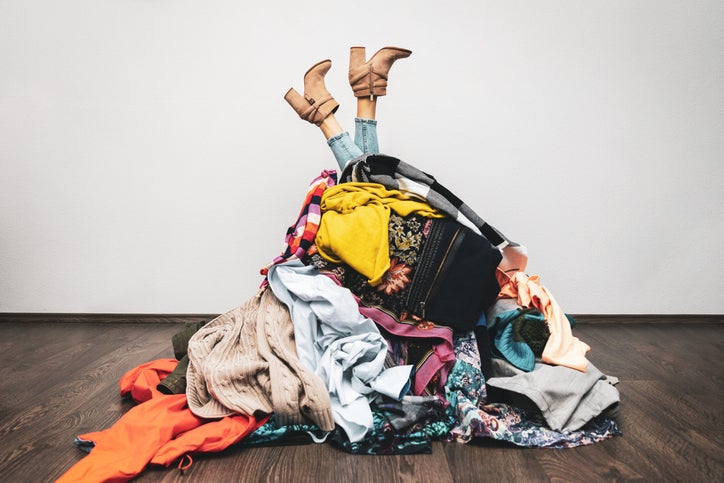 Resale marketplace Dotte announced its closure on 20 April 2023, with luxury resale platform Cudoni following suit on 21 April 2023.
Following the news of the collapses, apparel analyst at GlobalData Louise Deglise-Favre asserted that this is a "warning sign" to other resale platforms: "While GlobalData predicts that the global apparel resale market will continue to thrive in the coming years, growing 85.5% between 2022 and 2026 to reach $338.3bn, resale companies must prioritise finding profitable revenue streams to continue competing within the market."
Deglise-Favre added: "Resale platforms mostly derive revenue through seller and buyer fees; however, this is usually not enough to cover the cost of their operations. Many rely on investment and the current economic slowdown and inflationary climate have made investors more cautious. This makes it harder for smaller companies, such as Cudoni and Dotte, to secure funding."
Both companies cited the inability to raise further capital as a major factor in their failures. Cudoni's collapse came only three months after e-commerce company eBay invested in the platform.
Industry eyes are on Vinted now, though Deglise-Favre asserted that the resale giant is not immune to profitability concerns: "In 2021, Vinted reported losses of €118m, five times more than the previous year despite a 65% increase in revenue. This was mainly due to a sharp increase in marketing spend to drive awareness and accelerate growth.
"However, it has since taken active steps to diversify its revenues to support this, allowing sellers to make listings more visible through 'closet spotlights' for additional fees, as well as allowing third-party companies to advertise on its app."
Deglise-Favre concluded: "While there remains doubt over how profitable resale can ever be, companies must take note from Vinted and find ways of generating fresh revenue, or risk falling out of this booming market."