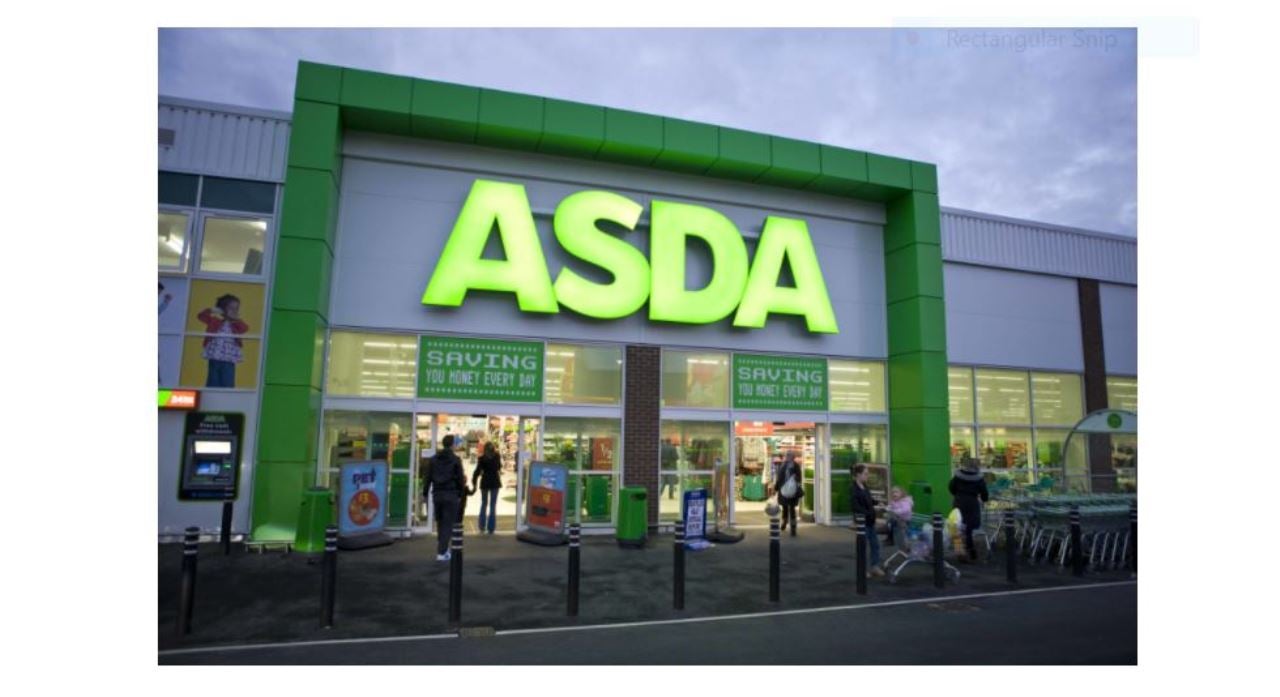 UK-based petrol station group EG Group's auditor Deloitte has resigned from its role after EG Group's owners, the Issa brothers and private equity group TDR, confirmed a £6.8bn deal to buy Asda from Walmart.
Deloitte, which is one of the "big four" accounting firms, has allegedly resigned over concerns of the group's governance and internal controls. A source involved told news-source the Financial Times that the resignation was "triggered by concerns at Deloitte that EG Group's controls had not improved in line with its growth".
EG Group has informed its bondholders this week that KPMG has been appointed as its new auditor with immediate effect.
EG Group told Financial Times: "As in previous years, Deloitte signed a clean audit for EG Group's 2019 financial statements, and there have been no disagreements on any auditing or accounting matters. We are pleased to be working with KPMG going forward, and remain committed to making continued progress with our internal processes, controls and governance."
Deloitte and KPMG have declined to comment.
Issa Brothers and TDR Capital to acquire Asda
Earlier this month, the Issa Brothers and TDR Capital agreed to acquire Asda for £6.8bn.
As part of this deal, the brothers and TDR Capital will have majority ownership of Asda with equal shareholdings. Walmart will continue to hold an equity investment in Asda.