Property investment trust Intu, which owns 17 shopping centres including Trafford Centre in Manchester and the Lakeside Shopping Centre in Essex, is filing for administration, the firm announced today.
This comes as a result of the firm being unable to reach an agreement with lenders during its financial restructuring efforts. Had agreements been met, the company would have had 18 months before having to pay back its £4.5bn debt.
Intu is responsible for 132,000 jobs, 3,000 of which are in-house staff and thousands more are part of Intu's broader supply chain and employees of shopping centre tenants, such as H&M and New Look.
The property firm has appointed KPMG to deal with what has been described as a "complex" administration.
Shopping centres not in jeopardy
Intu initially stated this morning that there was a risk that centres would have to close for a period. However, Intu has since released a statement saying that its shopping centres will be continuing to trade.
Intu said: "Underlying group operating companies remain unaffected and all shopping centres are continuing to trade.
"The Intu group's relationships with its tenants are with these operating companies, not the companies entering administration.
"The shopping centre operating companies have or are expected to enter into transitional services agreements with the administrators of the central entities to ensure continuity of service provision by the central entities to the individual shopping centres."
What went wrong for Intu?
The Covid-19 coronavirus outbreak has played a key part in causing many retailers to fall into administration, including Go Outdoors and Antler. While the pandemic has pushed Intu over the tipping point, the firm had been struggling before the pandemic.
Henley Business School professor of marketing Adrian Palmer said: "Intu's troubles are indicative of problems affecting the retail property sector which has been having a bad time during the Covid-19 pandemic. Similar to other troubled sectors, many of its current problems were firmly trending before the pandemic."
"It is not just High Streets that have been suffering, but the owners of the biggest out-of-town shopping centres have seen the value of their property valuations and share prices tumble. The share price of Intu has fallen by nearly 90% in the past year."
"The only shops that are going to survive are the ones that have a particularly strong offline proposition"
Data solutions expert QuantSpark CEO Adam Hadley told Retail Insight Network: "Even before coronavirus, shopping centres were struggling due to two broader trends.
"The first problem is that business rates are very high. This is, in a sense, a deliberate government policy decision to penalise physical stores and this has left online-only players much more profitable because they don't have to pay these business rates. This gives online retailers an obvious advantage.
"Secondly, online shopping is clearly more personalisable. It's far easier to sell whatever a particular customer wants and it's easier to optimise and to improve the proposition when it's online. These two trends mean that there is naturally more pressure on physical retail: one is because of government policy and the other is just because of the nature of online eCommerce."
Hadley added that, despite many thinking physical retail will "bounce back" post-coronavirus, the reality is that Covid-19 has only accelerated the decline already in action.
He said: "It's no surprise that shopping centres like Intu are struggling, and the only shops that are going to survive are the ones that have a particularly strong offline proposition – but this largely depends on their footfall as well. And with ever-increasing online purchases, shopping centres are going to have to work even harder to attract footfall."
Free Report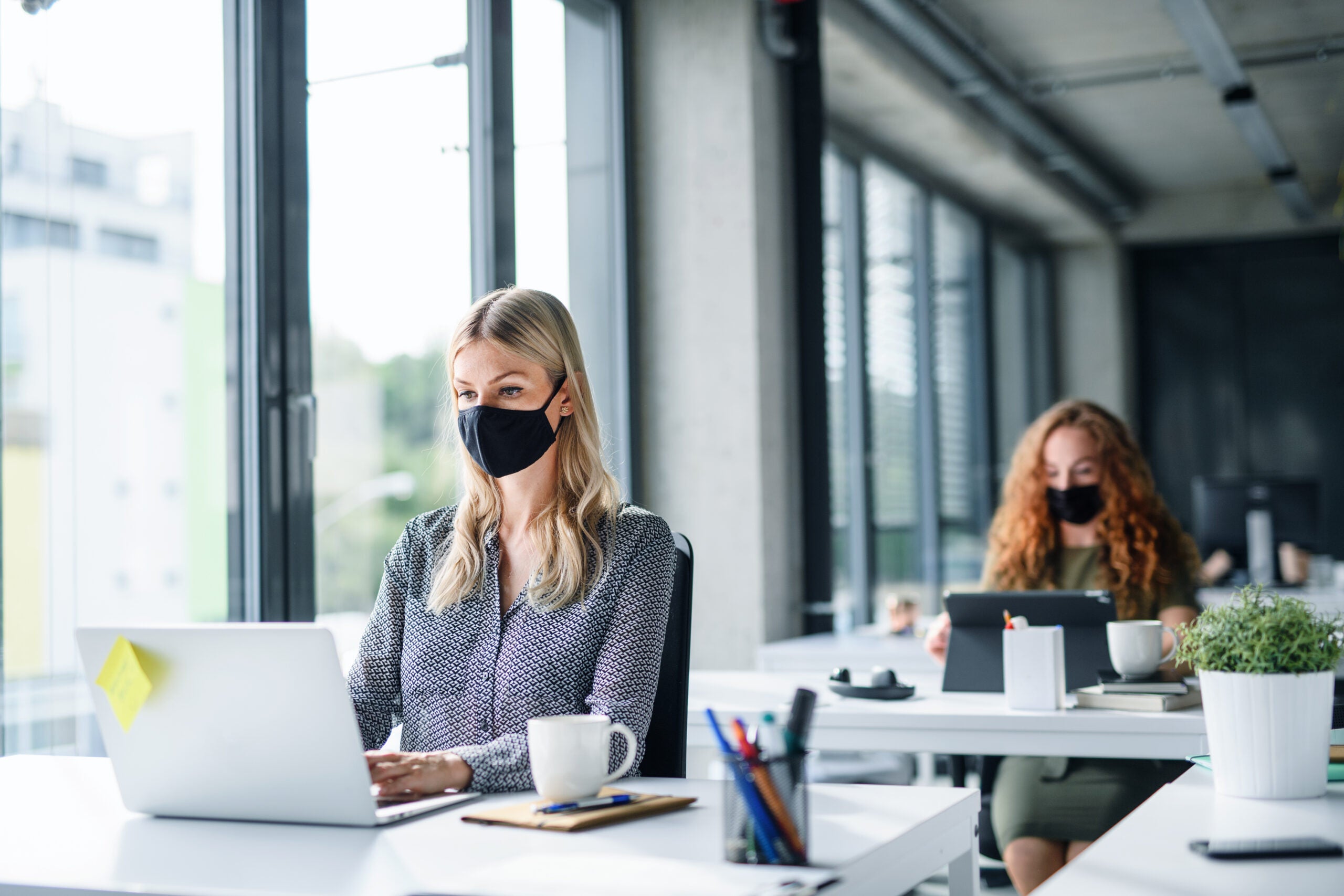 Navigate your business through the 'new normal'
COVID-19 continues to dominate headlines the world over. It has already affected our lives forever. The way we work, shop, eat, seek medical advice, and socialize will all be different in the future. Quite how different remains to be seen, but all industries must plan for multiple eventualities.
Faced with an explosion of conflicting information on how to plan and implement successful recovery strategies, decision-makers are in dire need of a single, reliable source of intelligence. 
GlobalData's COVID-19 Executive Briefing gives you access to unparalleled data and insights to successfully navigate the uncertain road to recovery across the world's largest industries. Understand every aspect of this disruptive theme by delving into:
 COVID-19 infection update, with statistics on the spread, testing by country, as well as the latest data on vaccines and therapeutic developments

 
Economic impact overview, covering stock market indices, GDP, unemployment rates, policy responses & GlobalData's economic recovery scorecards

 

Sector developments, with access to sector insight summaries, cross-sector indices and the leaders and laggards in each industry vertical

 
Whatever your company's imminent strategic plans, the long-lasting impact of COVID-19 must not be overlooked. Find out how to futureproof your business operations – download our report today.
by GlobalData