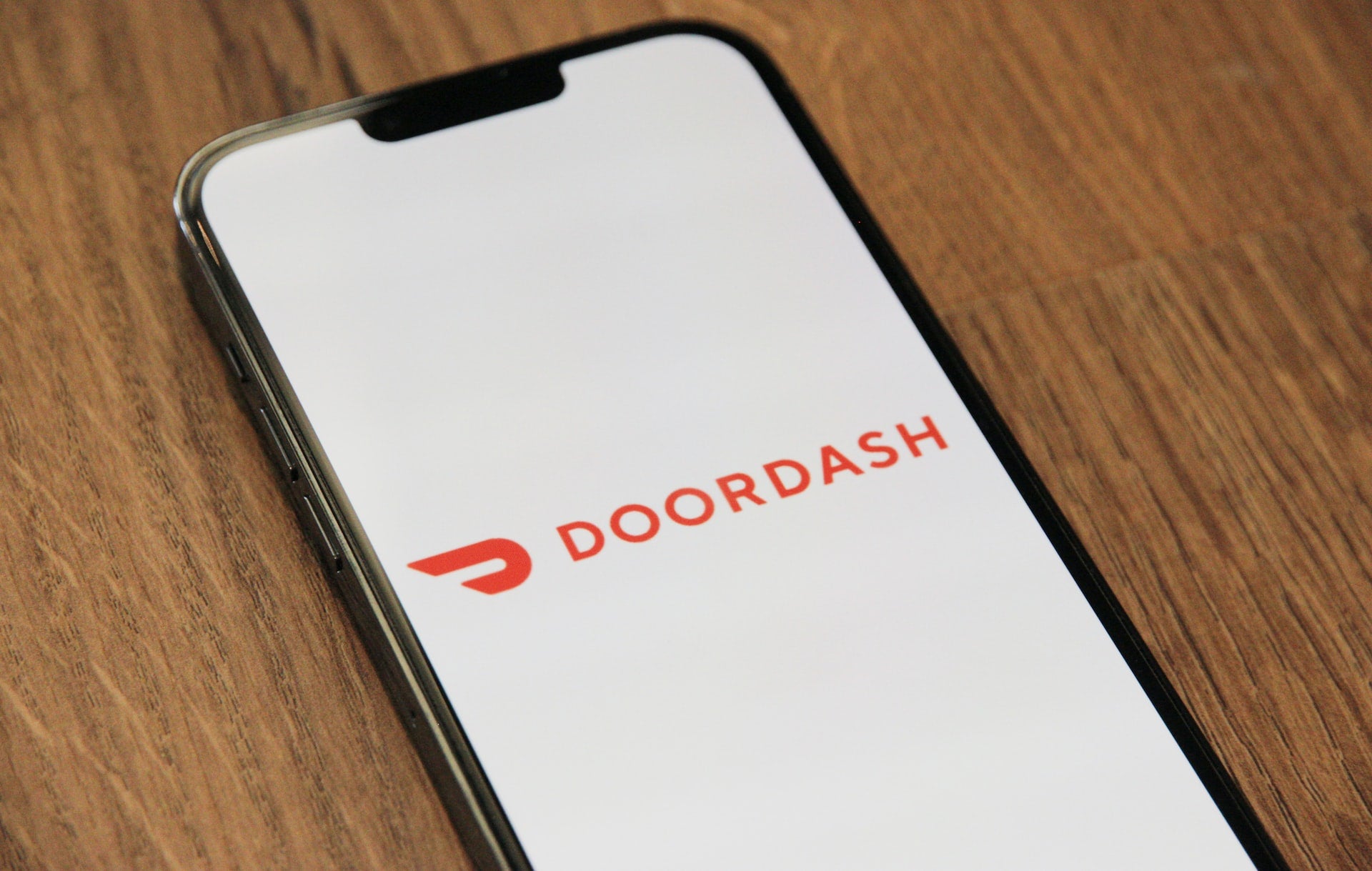 On-demand delivery platform DoorDash has decided to cut around 1,250 corporate jobs in an effort to reduce operating expenses.
The total number of jobs cut represents roughly 6% of the company's total workforce.
DoorDash did not provide additional details of the layoffs, but Business Insider reported that it planned to affect talent recruiters and sales trainers, as well as workers at Wolt and Bbot.
DoorDash CEO Tony Xu said: "Today, we are reducing our corporate headcount by approximately 1250 people and saying goodbye to many talented teammates.
"If you are among those impacted, I am truly sorry and I apologise to have some of you wake up to this news as opposed to reading it during more normal hours.
"I did not take this decision lightly. We have and will continue to reduce our non-headcount operating expenses, but that alone wouldn't close the gap.
"This hard reality ultimately led me to make this painful decision to reduce our team size."
To support affected employees, DoorDash has announced 17 weeks of compensation and employees can continue to receive all health benefits until 31 March 2023.
Xu added: "While there is no great way to manage this process, we strive to treat each of you with respect and integrity.
"Each of you who is impacted will have the opportunity to speak to a leader this week.
"We'll be sending information on getting these conversations scheduled in addition to outlining other details, including a process for you to say goodbye to teammates and access necessary systems to obtain information about expenses and payroll."
DoorDash's decision follows recent job cut announcements from several firms, including Swedish clothing retailer H&M, which is laying off around 1,500 workers.
Last week, Amazon confirmed job cuts in its corporate workforce as part of its annual operating planning review process.