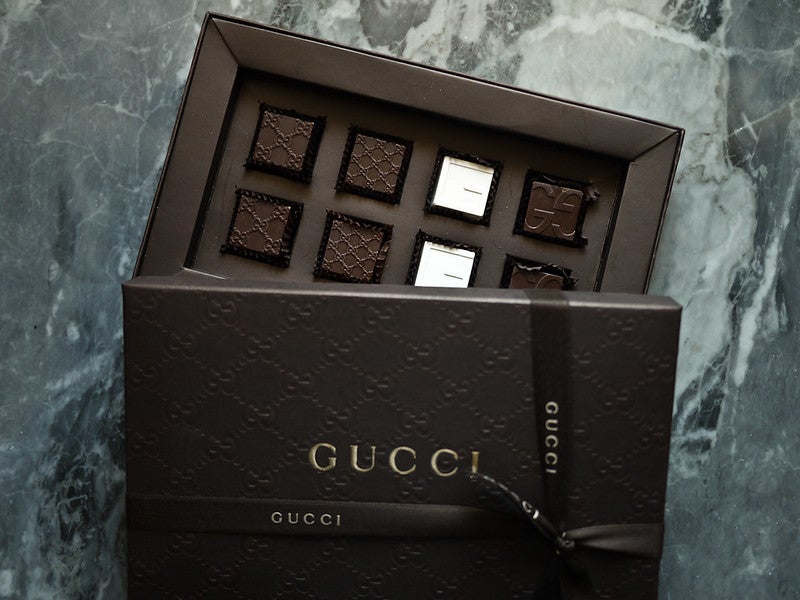 Luxury fashion brand Gucci has partnered with Facebook to file a joint lawsuit against the sale of counterfeit products.
The lawsuit was filed against the head of an international counterfeiting business in the United States District Court for the Northern District of California.
In their complaint, the companies alleged that the unidentified defendant created several Facebook and Instagram accounts and used them to sell fake Gucci products.
This practice helped the counterfeiter escape Facebook and Instagram's enforcement actions and continue to promote the sale of counterfeit goods.
Facebook said that the individual violated the terms of service of the two social media platforms as well as Gucci's intellectual property (IP) rights infringement.
In a joint statement, Facebook Platform Enforcement and Litigation director Jessica Romero and IP Associate general counsel and director Mark Fiore said: "We're working to ensure Facebook's platforms are safe for people and businesses to connect, share and trade together.
"This lawsuit is a clear signal to those who would seek to engage in similar abuses that this behaviour will not be tolerated.
"Facebook and Gucci plan to continue their enforcement efforts against counterfeiting and hold those who abuse Facebook and Instagram accountable."
Gucci said it spends 'significant monetary resources' each year in connection with trademark enforcement efforts.
Several other leading luxury brands are also suffering due to the sale of counterfeit, fake and imitation products, and are actively working to take on the abusers.
In February, Amazon and family-owned card game maker Dutch Blitz filed four federal lawsuits against four individuals and two entities who had allegedly counterfeited Dutch Blitz products.
Last November, the online retailer launched a joint operation with the US Government's National Intellectual Property Rights Coordination Centre (IPR Centre) to stop the sale of counterfeit goods.