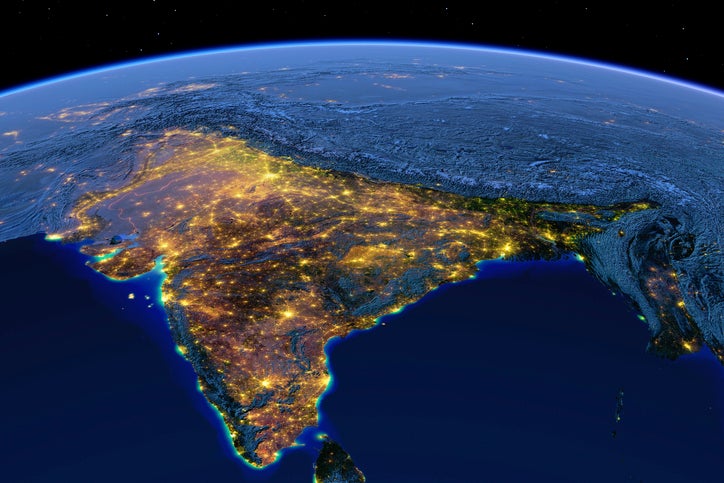 Non-profit economic development organisation TechnoServe has launched the first cohort of the Greenr Sustainability Accelerator, supported by the Ikea Foundation and the Visa Foundation, to aid green business in India.
As a marker of World Environment Day, the programme is a year-long, equity-free accelerator. It provides tailored advice to 400 high-growth green businesses with products and services that positively impact the environment in India.
Each business will be matched to full-time staff at TechnoServe, who will work closely with entrepreneurs to identify and execute growth strategies tailored to scale their businesses while achieving greater environmental impact.
The participating entrepreneurs will also participate in a business training and planning course in collaboration with the SP Jain School of Global Management.
The Accelerator will culminate in a Demo Day with funding opportunities from equity, debt and philanthropic financiers such as Vertex Ventures, Omnivore, Green Artha and India Angel Network.
It will focus on solutions in sectors such as waste management, textiles, forestry, climate tech, renewable energy and more across India.
TechnoServe India country director Punit Gupta commented: "The challenges faced by green businesses in India are quite unique unlike other traditional MSMEs. We expect this to bring transformative environmental impact and build a brand of conscious capitalism in India."
Retail Insight Network recently reported that the influence of RFID technology is causing a shift for businesses in India as the country continues to develop its digital capabilities.
The programme's partner, The Ikea Foundation, is independent of the retail business, which currently operates five Ikea retail stores in India. As of 2020, the total grants disbursed by the foundation reportedly amounted to $220m.
The Visa Foundation is the philanthropic arm of the financial services corporation Visa. It aims to help low-income, financially underserved micro and small enterprises around the world.