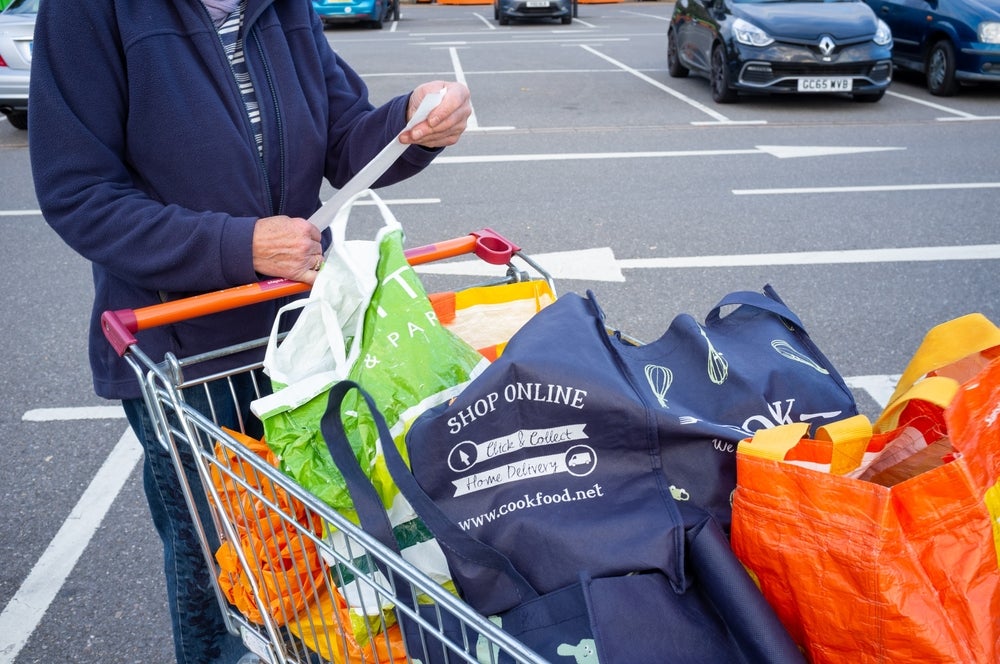 The cross-party Environment, Food and Rural Affairs (EFRA) Committee has announced an inquiry into the fairness of food prices and supply in the UK.
The investigation aims to understand how profitability and risks are shared throughout the food supply chain and evaluate the effectiveness of government monitoring and regulation systems.
The inquiry will also examine the impact of external factors such as imported food and global commodity prices, on the supply chain.
MPs launch an inquiry into fairness in food prices and supply
In response to the current levels of food price inflation, the EFRA Committee will focus on the entire food supply chain, from production to consumption.
The inquiry will seek input from farmers, manufacturers, retailers, consumers and government representatives to understand the issues at hand comprehensively.
The committee's decision to investigate fairness in food prices and supply aligns with their ongoing Food Security inquiry. Addressing concerns about access to affordable and healthy food, particularly for low-income households, remains a priority for the committee.
The inquiry will also explore the feasibility of initiatives such as allotments, which enable households to grow their own food in the face of modern living pressures.
Cross-party committee to investigate profitability and risks in the food supply chain
During the inquiry, the EFRA Committee will conduct oral evidence sessions and review written submissions from various stakeholders in the food supply chain, including experts, academics, and industry professionals. The aim is to gather insights into the distribution of costs and benefits across the supply chain and identify areas where improvements can be made.
EFRA Committee chair, Sir Robert Goodwill MP, emphasised the importance of understanding the dynamics of food prices and ensuring that affordable, healthy, preferably British-produced food is accessible to all.
The committee's ultimate goal is to strike a balance that benefits consumers while addressing the challenges faced by different parts of the food supply chain.
The committee is currently accepting written submissions from individuals and organisations involved in the industry, with a deadline of 28 July. Oral evidence sessions, which are usually open to the public, will also contribute to the inquiry's findings and recommendations.
Last week, the Irish minister with special responsibility for employment affairs and retail business Neale Richmond chaired a meeting of the Retail Forum.