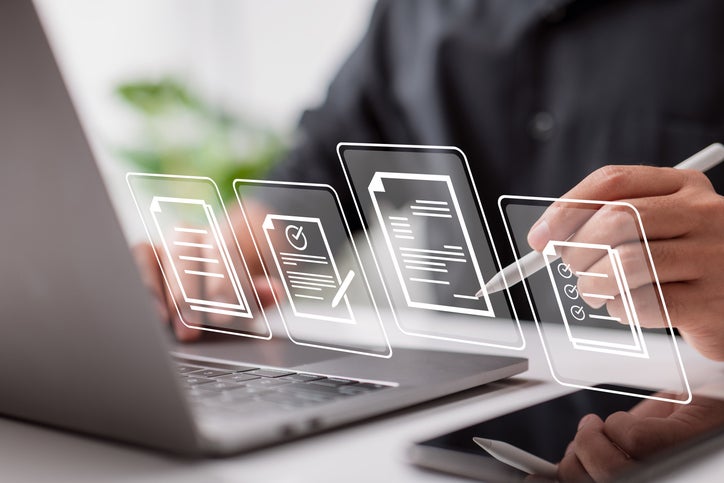 Insider has appointed Steve Cakebread as a member of its advisory board following its reported $1.22bn valuation and a $121M Series D investment.
Insider intends to utilise Cakebread's retail and financial experience from his previous positions as CFO for Autodesk, vice-president of finance at Silicon Graphic (now SGI) and director of finance at Hewlett-Packard.
Cakebread commented: "With a product-first approach that's translating to phenomenal growth in global markets, including North America, Europe, Latin America and Asia, I believe Insider is well-poised to become the market leader in customer experience retail industry."
"I look forward to contributing to Insider's continued growth and success and helping their leadership team find the correct course of action to source world-first solutions to marketers' biggest frustrations and challenges."
Insider CEO and co-founder Hande Cilingir adds: "It's hard to imagine anyone with more capital market or IPO experience than Steve, having led three companies from private ownership to their IPOs. His deep understanding of how to build teams, policies, procedures, and controls that support a company's growth will be invaluable."
Insider recently made its first acquisition when it purchased the meta-verified, conversational commerce and messaging platform MindBehind to accelerate its development of conversational solutions.
Insider reportedly serves over 1500 retail brands worldwide. Its clients include Samsung, Marks & Spencer, Vodafone and Ikea.