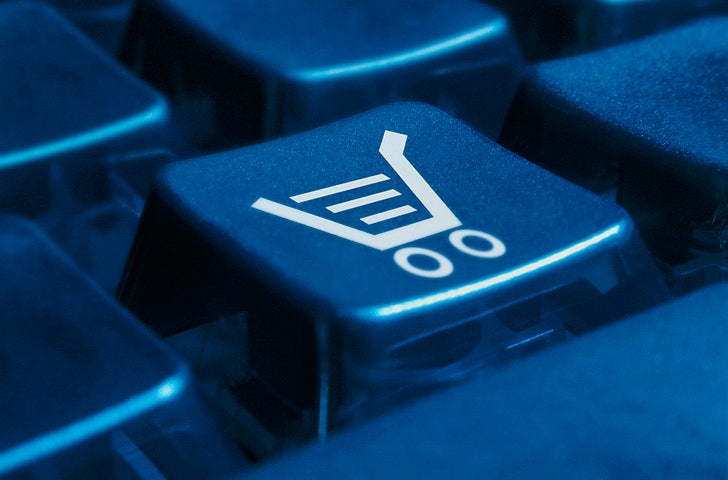 Coveo's annual E-commerce Relevance Report aims to show the current trends between consumers and retailers based on a survey of 4,000 shoppers in the US and UK.
Reportedly, 93% of 4,000 consumers expect the online shopping experience to be better than in-store. Yet, 91% encounter various problems that may impact trust and brand loyalty.
Some key trends observed in Coveo's collected data include:
Shoppers prefer privacy
Of the consumers surveyed, 48% said that they have abandoned an online purchase when asked to create an account and 32% stated they always checkout as a guest.
More than half of respondents (57%) are also unaware of how much data they share when shopping online. This percentage stays about the same across generations.
Of those surveyed, 52% said they are willing to share data when shopping online if it means they get better deals and offers. In other words, retailers need to make it worthwhile for shoppers to share that data.
Affordability is a factor in consumer shopping behaviour
The report showed that 83% of consumers rely on more affordable stores or buy more private-store-label products. This indicates that brand loyalty may be at risk. Baby Boomers are most likely to be loyal to brands and stores.
Consumers in the UK are less loyal to retailers, with 42% stating they are more likely to buy private products than their US counterparts, of whom 37% would buy private products. Younger groups are more likely to shop at more affordable stores than older generations.
Consumers expect online shopping to be better than in-person shopping
Most respondents (93%) expect their online shopping experience to be better than or equal to what they receive in-store. Most consumers (91%) said they encounter problems online. Nearly a third cite poor site performance (33%) and lack of findability (32%) as the top issues.
Of the digitally native Gen Z, 96% reported encountering problems and 46% are likely to be frustrated by lack of product discovery.
Online shopping and in-person shopping are linked
Shoppers show a strong preference for researching products before purchasing, with 79% saying that they conduct preliminary research online and on social media.
The full E-commerce Relevancy Report can be found here.
Coveo is a Canada-based AI platform for commerce, service, website and workplace applications founded in 2007.