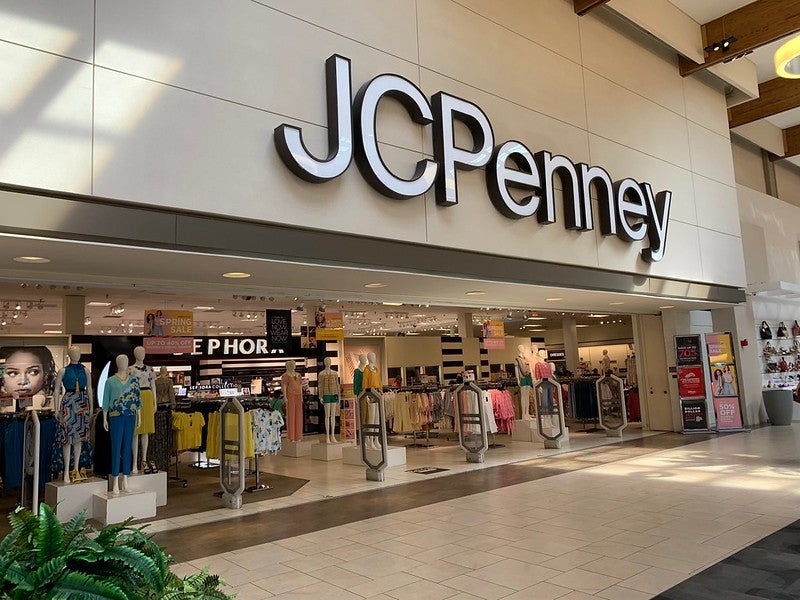 US department store chain JC Penney is reportedly set to close additional stores as talks to find buyer fall apart.
Reuters reported cited JC Penney attorney Joshua Sussberg of Kirkland & Ellis as saying that the talks were underway with three potential bidders, including mall owners Simon Property Group and Brookfield Property Partners.
However, discussions with the potential bidders seem to have continued for too long.
Sussberg said: "Our lenders are no longer going to be held hostage in negotiations with third parties.
"While it is possible that one of the bidders comes back into the transaction, we can no longer stand idly by and allow for negotiating postures to stand in the way of 70,000 jobs and our vendor base."
The development could see JC Penney plan additional store closures, Sussberg said.
In July, the retailer revealed plans to close 152 underperforming stores as part of its organisational realignment.
The company filed for Chapter 11 petitions to the US Bankruptcy Court for the Southern District of Texas on 15 May.
Recently, Amazon reportedly held talks with mall owner Simon Property Group over plans to use certain closed JC Penney and Sears locations as fulfilment centres.
In July, the attorney of JC Penney told a bankruptcy judge that the company is planning to go ahead with the divesture of its business, expecting to complete the sale in the next few months.