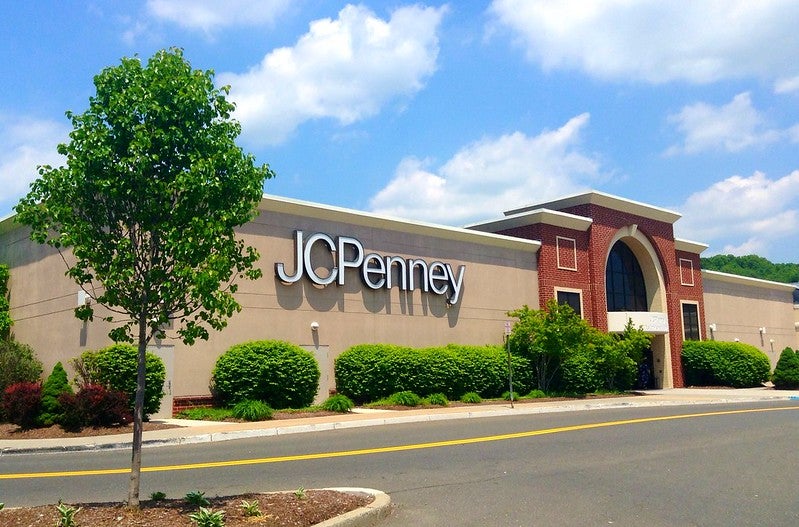 The attorney of bankrupted US department store chain JCPenney told a bankruptcy judge that the company is planning to go ahead with the divesture of its business.
The divesture, according to attorney Joshua Sussberg of Kirkland & Ellis, should be completed by this fall.
In May, JCPenney secured approvals from the US Bankruptcy Court for the Southern District of Texas for the First Day motions after filing voluntary Chapter 11 petitions on 15 May.
The potential divesture came as the retailer is looking at three bidders interested in acquiring the company.
The potential bidders include Sycamore, US mall owners Simon Property Group, and Brookfield Property Partners, and Saks Fifth Avenue owner Hudson's Bay, CNBC reported citing a person familiar with the development.
Last month, Reuters, citing three-person familiar with the matter, reported that private equity firm Sycamore Partners reportedly held preliminary discussions to acquire the department store if the retailer and its creditors fail to reach favourable negotiations.
Earlier this month, JCPenney revealed plans to close 152 underperforming stores as part of its store optimisation strategy and reduced store footprint, leaving 1000 job cuts at risk.
The retailer has nearly 85,000 employees. It closed over 800 stores in the US due to Covid-19 pandemic, which deteriorated its financial problems.
Meanwhile, it reopened 150 additional stores across 27 US states in May this year after closing them down due to the coronavirus.
Additionally, JCPenney is offering contact-free curbside pickup at five locations.