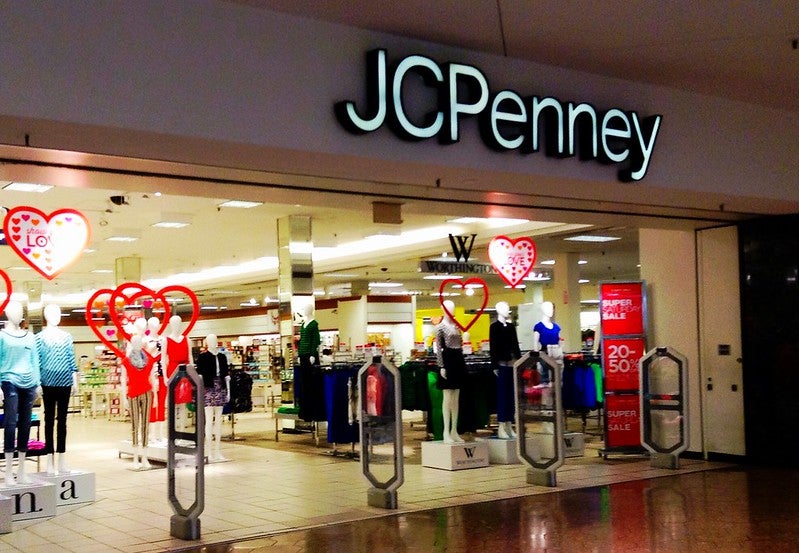 Departmental store chain JCPenney has unveiled plans of permanent closure of 154 stores this summer.
The move is part of the company's first phase store closures under optimisation strategy and is expected to start by 12 June this year.
The retailer is planning to reduce its store footprint and emphasise on its strongest stores and eCommerce flagship store.
JCPenney closing sales for the first round of store closure are expected to take ten-16 weeks to complete.
Additional phases of store closing sales will be announced in the coming weeks.
JCPenney chief executive officer Jill Soltau said: "While closing stores is always an extremely difficult decision, our store optimisation strategy is vital to ensuring we emerge from both Chapter 11 and the Covid-19 pandemic as a stronger retailer with greater financial flexibility to allow us to continue serving our loyal customers for decades to come.
"We will remain one of the nation's largest apparel and home retailers as we continue to operate a majority of our stores and our flagship store, jcp.com, to ensure our valued customers continue to have access to the products and brands they need and want.
"As of June 4, 2020, we have reopened nearly 500 stores since government officials have eased Covid-19 restrictions and we look forward to opening more."
Last month, JCPenney secured approvals from the US Bankruptcy Court for the Southern District of Texas for the First Day motions.
The retailer reopened 150 additional stores across 27 US states at the end of last month, taking the total numbers of reopened stores to 304.