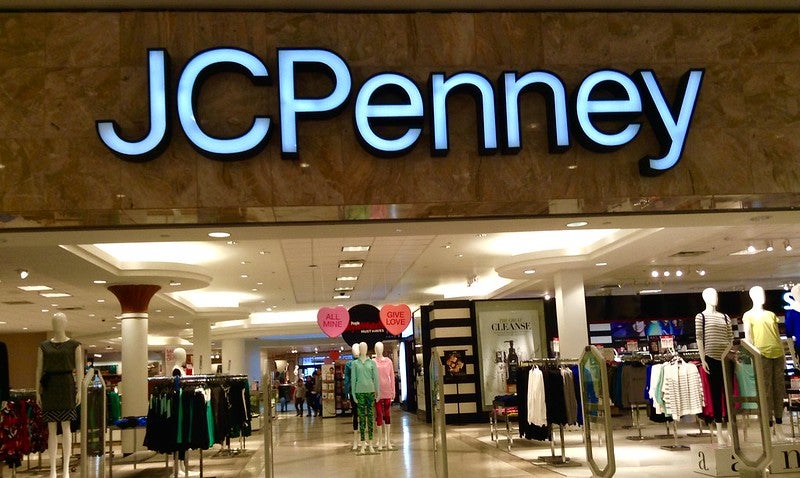 Apparel and home retailer JCPenney has reopened 150 additional stores across 27 US states.
With these reopenings, the company has now opened a total of 304, in addition to 153 stores last week.
Additionally, JCPenney is offering contact-free curbside pickup at five locations.
JCPenney stores executive vice-president Jim DePaul said: "We've now reopened a third of our stores and plan to have nearly 500 reopened by 3 June. To do this, we're operating differently and taking a strategic and consistent approach, keeping associate and customer safety as our top priority.
"We are excited to welcome back our loyal customers and dedicated associates. Feedback has been overwhelmingly positive as we reopen our doors, focused primarily on our enhanced safety measures.
"We continue to listen to our associates and customers and make additional adjustments as needed. We are so grateful to our associates for helping us navigate through this environment as we build on our long history and continue the JCPenney story."
To promote safe and healthy shopping environment, the company has undertaken various preventive measures including personal protective equipment for associates, shift schedules, Plexiglass shields and social distancing and safety signages.
Additionally, the retailer has allocated certain shopping hours for at-risk customers including senior citizens, expectant mothers, and those with health concerns.
Earlier this month, JCPenney secured approvals from the US Bankruptcy Court for the Southern District of Texas for the First Day motions.