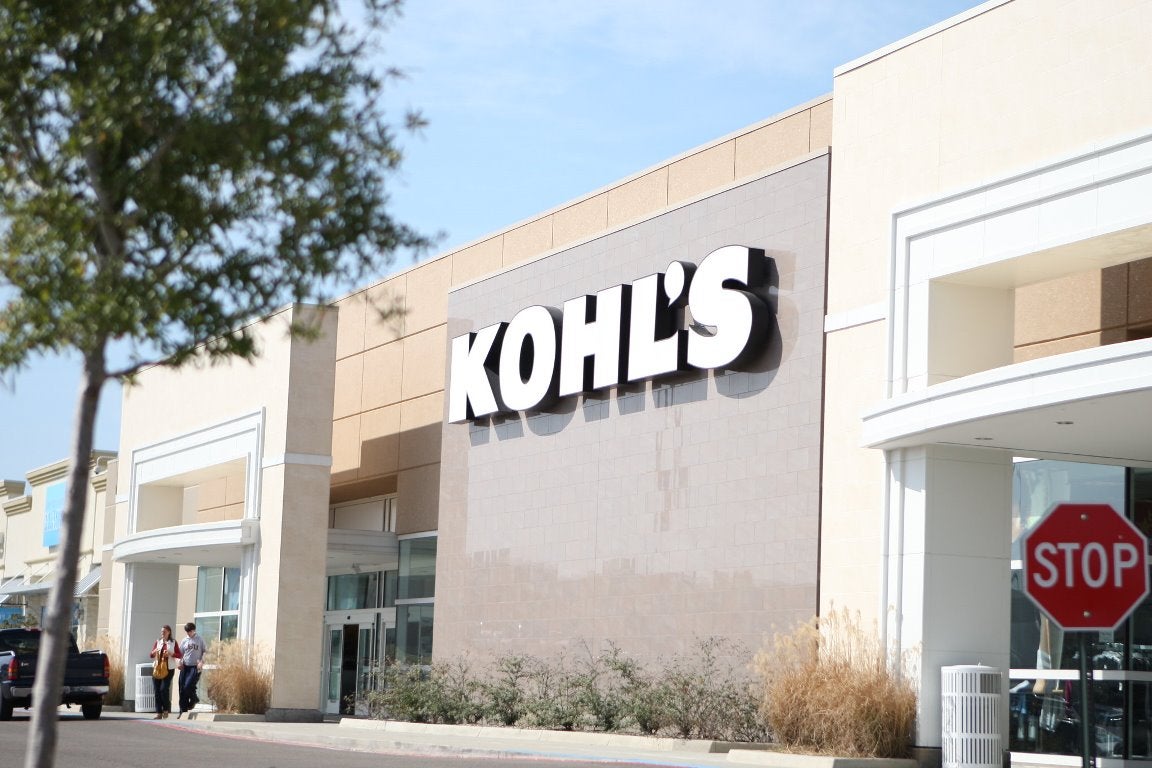 US department store chain Kohl's has revealed that it reduced its corporate workforce by nearly 15%. 
This action will generate annual expense savings of approximately $65m as per a regulatory filing. It will affect corporate and open jobs in the Milwaukee area, New York City and California. 
The decision is part of the company's broader plan to reduce costs by more than $100m on an annualised basis.  
Additionally, the retailer said that the actions have been taken to further align its cost base in response to the business impact due to Covid-19 pandemic. 
Further, the pre-tax costs associated with the personnel move could be approximately $23m. The company noted that they will record the majority of the actions in the third quarter of this year. 
The Business Journal quoted Kohl's communication senior vice-president Jen Johnson as saying: "We put a great deal of thought into this decision and have offered a competitive severance package and outplacement services to help all affected associates as they transition to their next step.  
"We sincerely thank these associates for their contributions and years of service at Kohl's." 
Last month, Kohl's reported that its total revenue fell by 23.1% to $3.41bn in the second quarter ended 1 August. 
The retailer closed all its stores in March due to the pandemic and reopened them over a ten-week period in Q2 with safety procedures in place. 
In February, the company already axed 250 jobs as part of its restructuring programme.