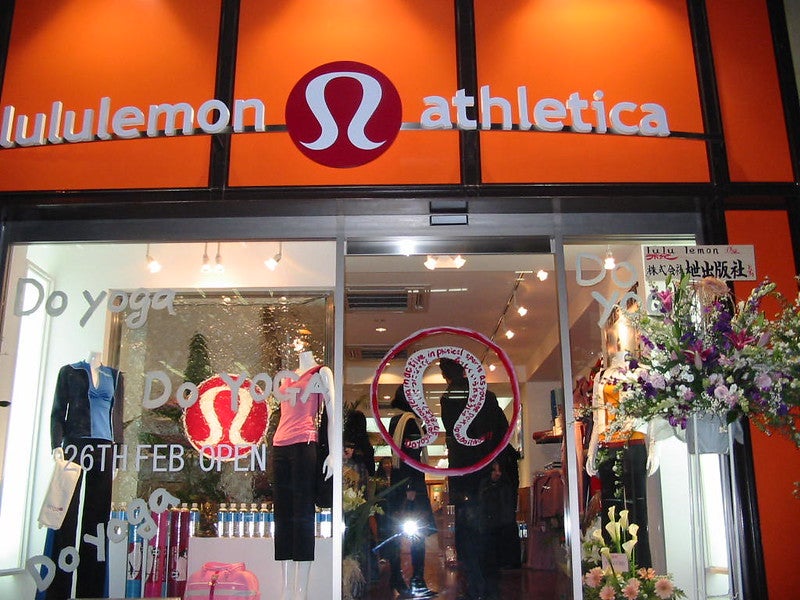 Apparel retailer lululemon athletica has announced that 295 company-operated stores were reopened as of 10 June.
Lululemon had closed all of its stores in North America, Europe, and certain countries in the Asia Pacific for the greater part of the quarter. It had 489 stores at the end of the first quarter of 2020.
However, it started reopening its retail locations complying with guidance provided by local authorities from 3 May.
Also, the retailer reopened all of the 38 stores in China it closed at the beginning of February.
The company's retail locations and distribution centres are operating at reduced hours, maintaining physical distancing, implementing enhanced cleaning and sanitation procedures, and maximising occupancy levels.
Lululemon chief executive officer Calvin McDonald said: "I'm proud of how lululemon has navigated these unexpected and unprecedented times. We are learning more every day about our guests, how they enjoy interacting with us online and what makes them comfortable as stores reopen.
"Our strong digital business demonstrates the strength of our guest connection and the long-term opportunity to create further Omni experiences going forward."
The retailer has also deferred its detailed financial guidance for fiscal 2020.
In the first quarter of 2020, its sales dropped by 17% as coronavirus pandemic paralysed operations, resulting in temporary store closures.
Headquartered in Vancouver, lululemon offers apparel for yoga, running, training, and more.
Recently, luxury and speciality retailer Tiffany & Co said that its same-store sales plummeted by 44% in the first quarter of fiscal 2020.