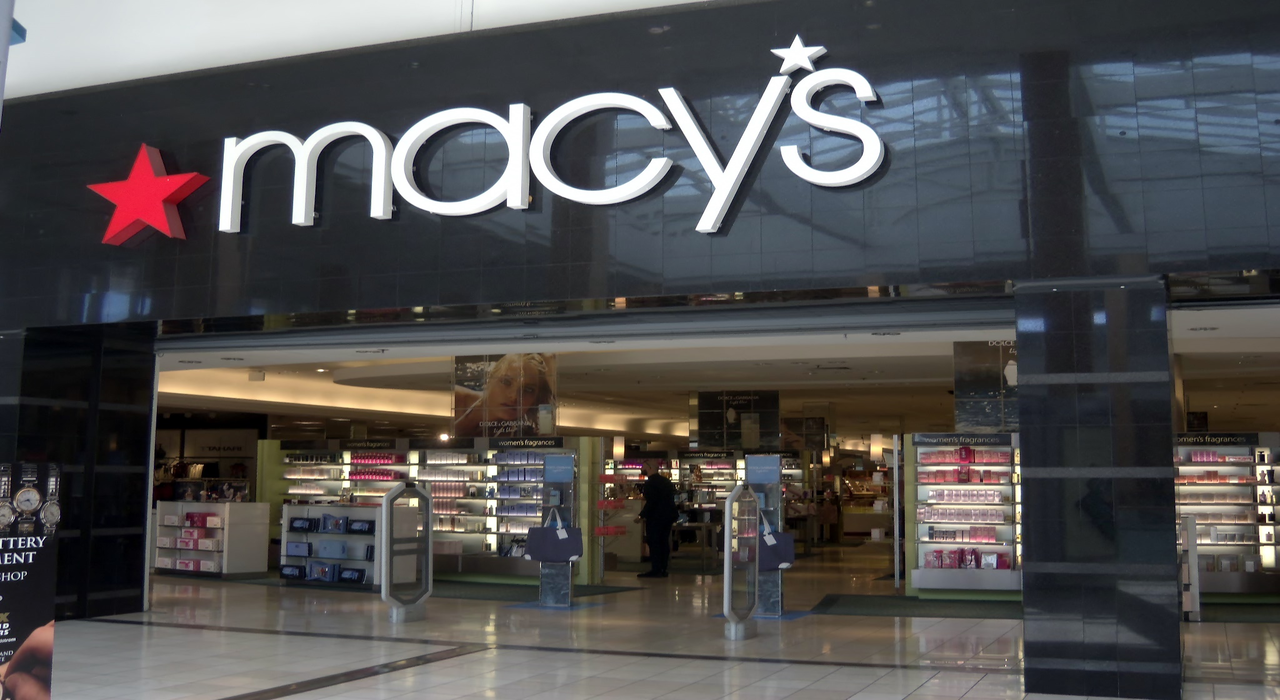 Department store chain Macy's has reportedly revealed plans to close approximately 45 stores by the middle of this year.
The planned closure is part of the retailer's three-year plan to reduce non-profitable stores and focus on its more productive outlets.
Announced last February, Macy's plans to shut 125 stores by 2023. It will result in cutting approximately 2,000 corporate jobs.
A Macy's spokesperson was quoted by CNBC as saying: "As previously announced, Macy's is committed to rightsizing our store fleet by concentrating our existing retail locations in desirable and well-trafficked A and B malls.
"To that end, we announced several store closures today that align to the guidance we provided in February 2020. These closures bring us closer to achieving the right mix of mall-based stores."
Headquartered in New York, US, Macy's operates over 750 shops, including Bluemercury, Bloomingdale's and its stores.
The retailer is planning to provide a list of stores expected for closure on its website today.
Meanwhile, liquidation sales already started at some locations, with the remaining scheduled to start later this month.
The company closed around 30 stores last year.
In September, Macy's revealed plans to pilot smaller format stores outside of shopping malls.
Earlier last year, the retailer also strengthened its liquidity with the closing of two financings worth a total $4.5bn.