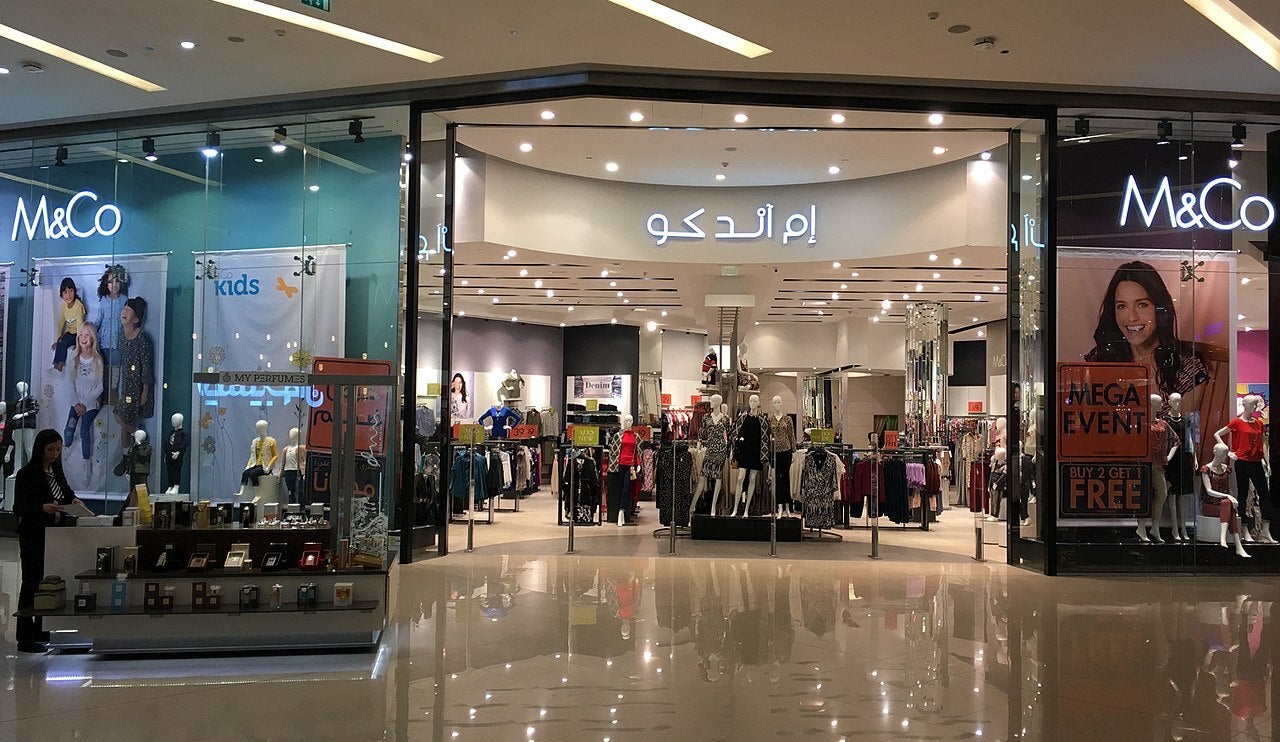 British clothing retailer M&Co has appointed Adele MacLeod, Gavin George Scott Park and Robert James Harding of Teneo Financial Advisory as joint administrators.
In a message on its website, the company said its affairs, business and property would be managed by the joint administrators, who will 'act as agents of the company and contract without personal liability'.
The BBC reported that this is the second time the company has entered administration in less than three years.
Based in Renfrewshire, M&Co currently operates a network of 170 shops across the UK, with 1,910 employees in total.
The high street retailer will continue to trade from its stores and website while its administrators explore a potential sale of the business.
Teneo has not yet announced any job cuts.
Scottish newspaper The Scotsman quoted joint administrator Gavin Park as saying: "Like many retailers, the company has experienced a sharp rise in its input costs, which has coincided with a decline in consumer confidence leading to trading challenges.
"Despite a very loyal customer base, particularly in local markets, and a well-recognised brand, the current economic outlook has placed increasing pressure on the company's cash position."
Previously known as Mackays, M&Co entered administration in 2020 before its assets were acquired by the McGeoch family, which founded the business in 1961.
The company closed a total of 47 stores and some jobs were cut as part of the deal.
Earlier this month, British clothing and homeware retailer NEXT partnered with Tom Joule to acquire clothing company Joules, which had been placed into administration.
Last month, Swedish clothing retailer H&M laid off around 1,500 workers in an effort to cut its operating expenses.
The move is the first step of H&M's global programme to reduce costs and improve efficiency across its business.