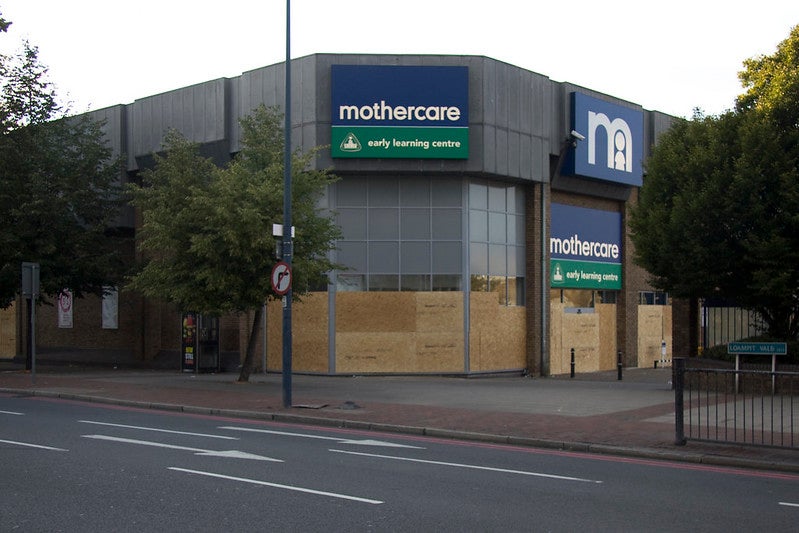 Mothercare has appointed pharmacy-led health and beauty retailer Boots UK as its UK and Republic of Ireland franchise partner.
The company completed the detailed contractual arrangements on 19 August, which will run for an initial period of ten years.
Terms and royalty rates arrangements of the contract are subject with those of the company's other franchise agreements.
Under this agreement, Mothercare branded clothing will be available in a large number of Boots stores across the UK and Ireland from this autumn.
Home and travel products including pushchairs and car seats will be available in larger Boots stores, as well as online.
In a 'Transformation Plan Update', Mothercare said: "This new model results in our franchise partners contracting to pay for products directly to our manufacturing partners, thus removing the timing mismatch we were experiencing with the reduction in our payment terms and so improving the Group's working capital requirements.
"We believe this new way of working will ultimately have the added benefits of improving pricing for franchise partners, which in turn should better incentivise retail sales growth and assist our manufacturing partners in reinstating credit insurance for future seasons."
Last month, the company revealed plans to cut 4,000 positions or approximately 7% of its workforce due to coronavirus pandemic.
In addition to Boots, Mothercare entered into a new twenty-year franchise agreement with its significant franchise partner Alshaya Group.
The group operates Mothercare stores in Russia and ten Middle Eastern countries.
The retailer entered into administration in November last year, as it aimed to progress the next phase of its transformation leaving putting 2,500 jobs at risk.