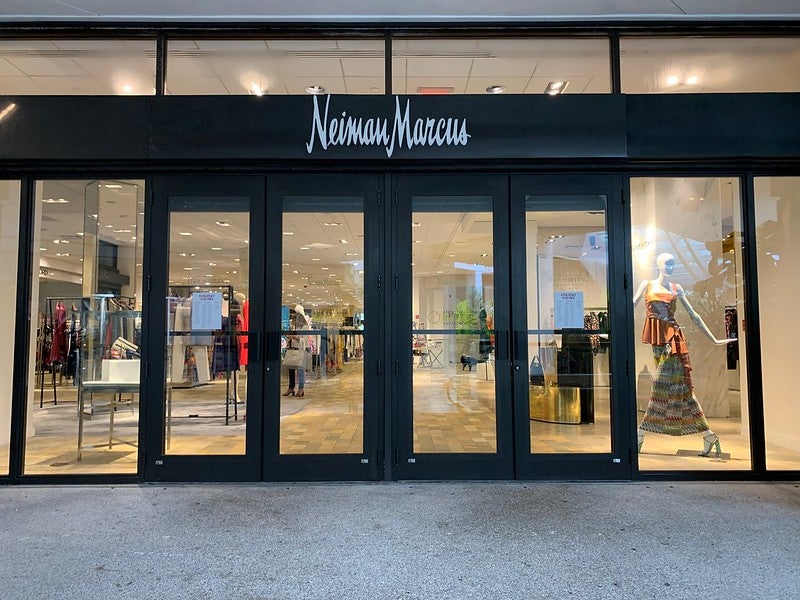 Omnichannel fashion retailer Neiman Marcus has secured approval from the US Bankruptcy Court for Southern District of Texas, Houston Division, for its reorganisation plan.
The clearance paves the way for the company's emergence from Chapter 11, expected by 30 September. The company will also be able to eliminate over $4bn of existing debt.
In May, Neiman Marcus secured interim approval from the Bankruptcy Court for all of the first day motions.
Neiman Marcus Group chairman and chief executive officer Geoffroy van Raemdonck said: "This is an important milestone in our Chapter 11 process and an exciting day for the future of our company, as it sets the stage for our emergence.
"Throughout this process, I've been so impressed by the commitment of our associates, who continue to extend passion and love for our customers. I'm also grateful to our brand partners for standing with us and believing in our business.
"I remain inspired by the opportunity to continue to surprise and delight our customers online, in-store, and at home as we continue on our journey to become the preeminent luxury platform."
Additionally, Neiman Marcus will reduce more than $200m of interest expense, with no near-term maturities.
The retailer will receive a $750m exit financing package from certain institutional investors that would fully refinance the debtor-in-possession (DIP) financing and provide significant additional liquidity for the business.
In June, it secured consent to access DIP financing immediately.