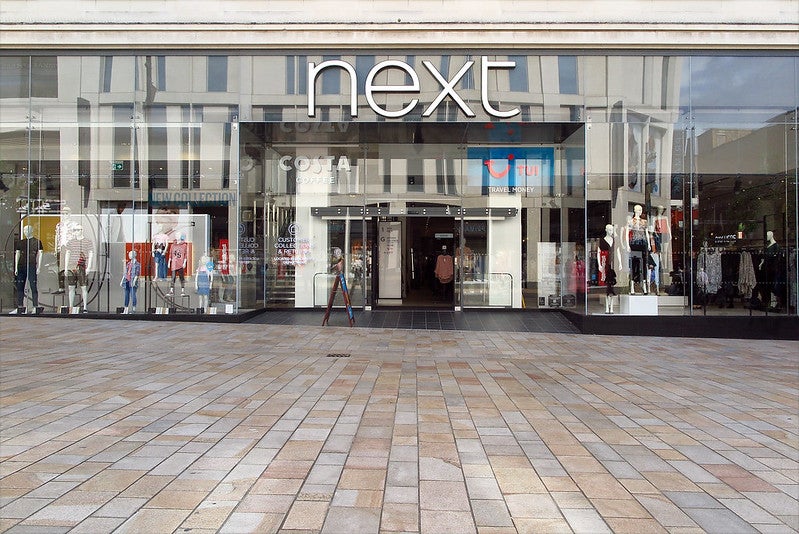 British clothing company Next has entered an agreement with the administrators of Made.com Design (MDL), MADE's operating subsidiary, to acquire the online furniture retailer.
MDL announced insolvency and appointed Zelf Hussain, Peter David Dickens and Rachael Maria Wilkinson of PricewaterhouseCoopers (PwC) as its administrators on 8 November 2022.
As part of the £3.4m deal, Next will take over Made.com's brand name, domain names and intellectual property.
PwC will try to sell any other remaining assets left in the business.
The deal will result in 399 job losses, mostly redundancies, the BBC reported citing PwC.
MADE chair Susanne Given said: "Having run an extensive process to secure the future of the business, we are deeply disappointed that we have reached this point and how it will affect all our stakeholders, including employees, customers, suppliers and shareholders. We appreciate and deeply regret the frustration that MDL going into administration will have caused everyone.
"I want to sincerely thank all our employees, customers, suppliers and partners for your support throughout the past 12 years and especially during this difficult time when we have tried so hard to find a workable solution for the Company and all its stakeholders."
In September this year, Made.com announced that it is considering a potential sale of the group to strengthen its balance sheet, but the retailer terminated the formal sale process of the business in October after a rescue deal failed.
Earlier this month, the retailer suspended trading and announced plans to call in administrators.
MADE sells products through its e-commerce platform across the UK, Germany, Switzerland, Austria, France, Belgium, Spain, Ireland and the Netherlands.