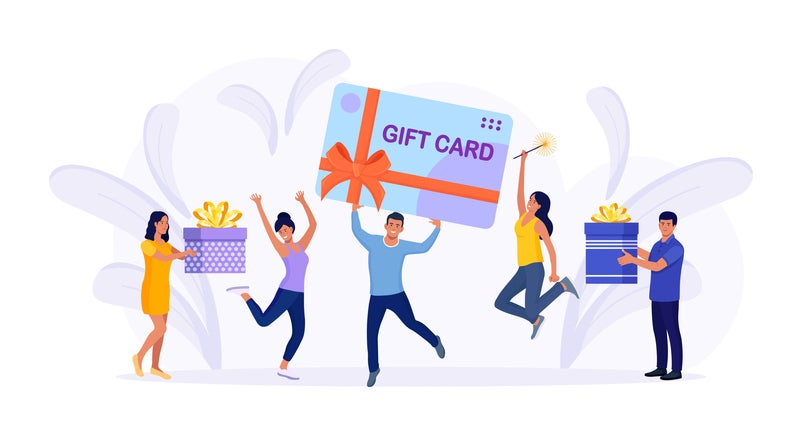 ASOS and Secret Sales have joined One4all Gift Cards' catalogue of brands.
The One4all Gift Card is a multi-retailer gift card ranging in value from £10 to £120, which can be redeemed digitally or in-store.
The digital gift card can be customised online with a message, image or video.
E-commerce fashion retailer ASOS joins other fashion brands partnered with One4all, including New Look, Calvin Klein and H&M.
ASOS ranked highly in Retail Insight Network's Excellence Rankings 2022 in the categories of Financing, Investments, M&A and Product Launches.
Secret Sales is an e-commerce marketplace for fashion, footwear, accessories and beauty sold through a direct-to-customer digital channel.
Instore and digital gift cards are part of 'frictionless shopping', which is the retailer's facilitation of a quick and intuitive shopping journey for consumers that GlobalData highlights as a key theme in the industry.
One4all Gift Cards vice-president of original content EMEA David Walsh commented: "We're thrilled to have ASOS and Secret Sales on board, as they offer One4all Gift Card customers even more choice when it comes to their spending. We're delighted to be able to continue expanding our fashion offering."
ASOS senior category manager Andrew Proctor added: "Partnering with One4all Gift Cards is a great way to ensure new and existing customers can shop with the brands they love. We're delighted to be able to offer them an exciting new way to shop."
One4all was founded in 2000 and is part of the Blackhawk Network, a global financial technology company that executes branded payment programs in over 100 countries.