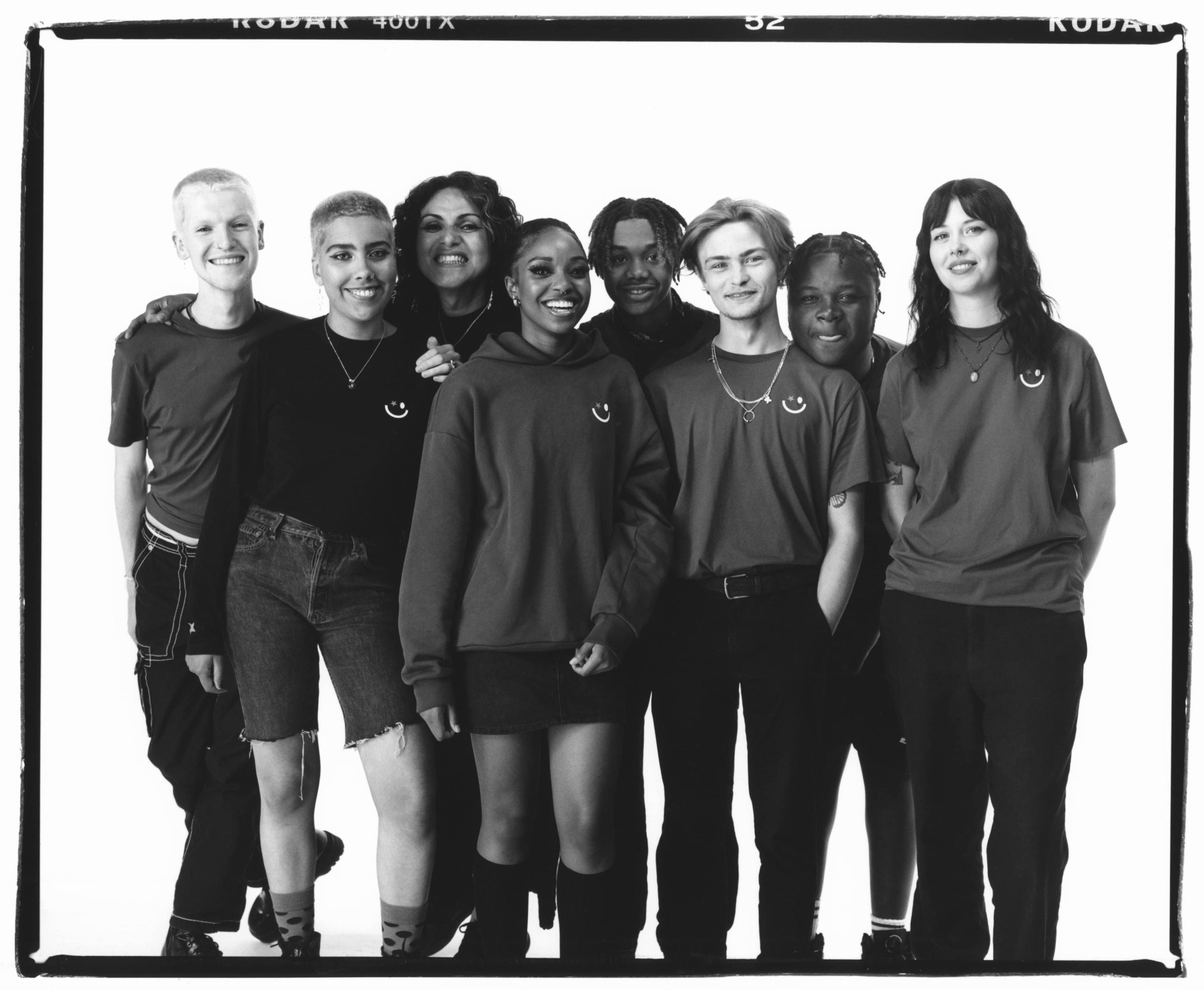 A new collaboration between PANGAIA and wagamama aims to merge design with environmental consciousness.
New repurposed staff uniforms are part of Wagamama's goal to reduce its ecological footprint, which includes a recent menu change to 50% plant-based foods.
All wagamama team members have been encouraged to return their wagamama t-shirts to help promote a circular economy. The old t-shirts will be repurposed into a limited-edition collection of hoodies, available to both team members and customers in 2024.
The new uniform, which includes both short and long-sleeve variations, is made using organic cotton. These fibres are grown without pesticides and are treated with PPRMINT, a plant-based peppermint oil that neutralises and prevents the growth of odour-causing bacteria and needs less frequent washing.
Wagamama will also host a series of repair workshops in partnership with Greater Goods. Based in London, Greater Goods focuses on sustainable projects and collaborations that upcycle reclaimed, damaged or unwanted products using environmentally sustainable materials.
To extend its customer repair workshops across the UK, wagamama will also be partnering with up-cycling experts Stain Shade to teach people how to tie-dye used clothing.
Wagamama chief marketing officer Kay Bartlett commented: "As two like-minded brands, this partnership captures our commitment to positive eating and positive living to ensure a more sustainable future."
PANGAIA chief global engagement officer Eva Kruse added: "Our collaboration not only highlights the potential for a circular ecosystem across all sectors, but also sets a precedent for other brands to join the movement as we co-design an earth-positive future—together."
PANGAIA recently opened its first travel retail store at Dubai International Airport, showcasing its nature products and a collection of plant-based activewear.