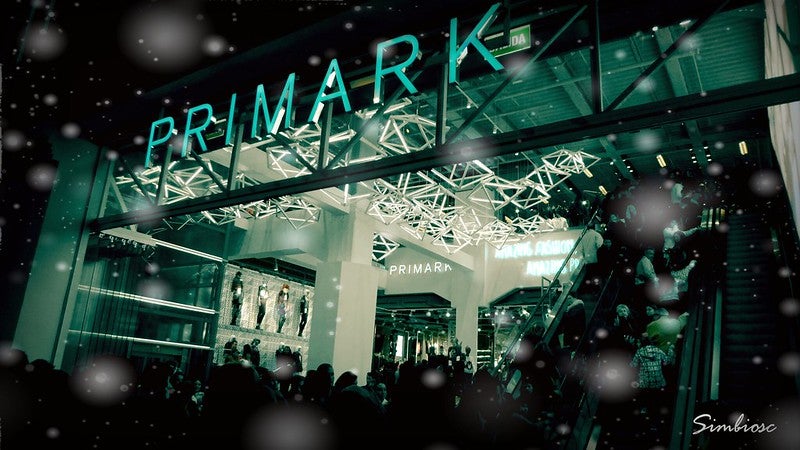 Fast fashion retailer Primark has announced that it is reopening its stores in England on 15 June.
The decision follows the recent announcement by the UK Government to reopen all non-essential retail from 15 June.
The retailer will implement extensive measures for both employees and customers including limiting the number of customers in its store, signages, floor decals, perspex screens at cash counters and more.
The company will also increase store cleaning at touchpoints such as escalators and lifts.
Primark CEO Paul Marchant said: "We have really missed our customers and we are delighted to be back on 15 June and able to provide them with the quality, affordable products they love from Primark. We know that life for our customers is going to look different for a while. We want our stores to be safe and reassuring places to shop and work.
"We will adopt all government safety advice as a minimum in our stores and have benefited from our experience in the other markets in Europe where we have already opened successfully. As we open, we will continue to look at best practice across the retail sector and amend our measures appropriately."
Primark is expecting more clarification and guidance from the local government in relation to reopening of its stores in Northern Ireland, Scotland and Wales.
In April, Primark furloughed 68,000 staff across Europe due to the impact of Covid-19 lockdown on its business and supply chains.