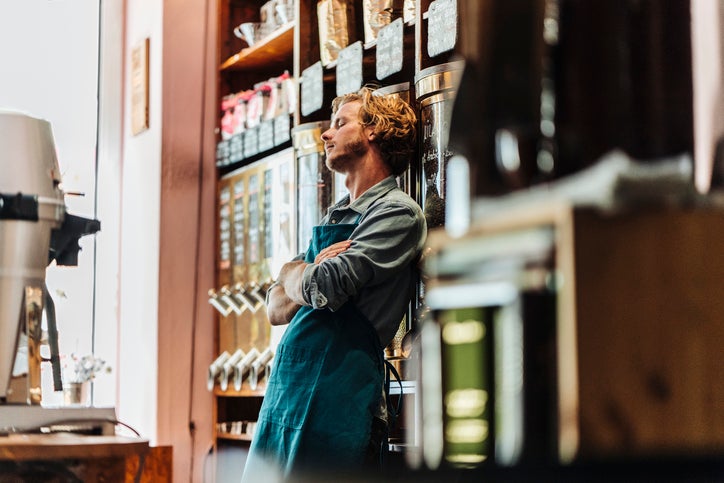 Financial institution Claro Money's wellbeing division has published a report on the effects of money worries for retail workers during Mental Health Awareness Week (15-21 May).
The report finds that 43% of surveyed employees in the retail sector have felt stressed or have experienced poor mental health within six months, with 27% saying this happens very often or all the time.
Almost a quarter have endured burnout – a state of mental and physical exhaustion caused by work-related stress.
As a result of the cost of living crisis and money-related stress, 57% of retail workers say they are less productive, with 16% taking more sick days and almost 23% are looking for a higher-paid job at work.
Of the retail workers surveyed, 73% feel negatively about their finances. Yet just 15% are offered financial wellbeing benefits by their employer, compared to 36% of employees in accounting, banking and finance.
This is despite 75% of staff wanting more support with their personal finances.
Of those surveyed, 36% say they would welcome one-to-one financial coaching provided at work and 37% would be open to using self-learning resources created by experts.
Claro Wellbeing head of employee wellbeing Stacey Lowman commented: "With the cost of living crisis at the top of everyone's minds and Mental Health Awareness Week bringing mental health to the forefront, companies simply can't risk not prioritising the financial health of their employees.
"Supporting staff financial wellbeing is just as important as supporting their mental and physical health – in fact, all three are linked."
Last month, a poll revealed a rising abuse and violence committed against shopworkers in the UK, with 36% of customers witnessing retail workers being abused.