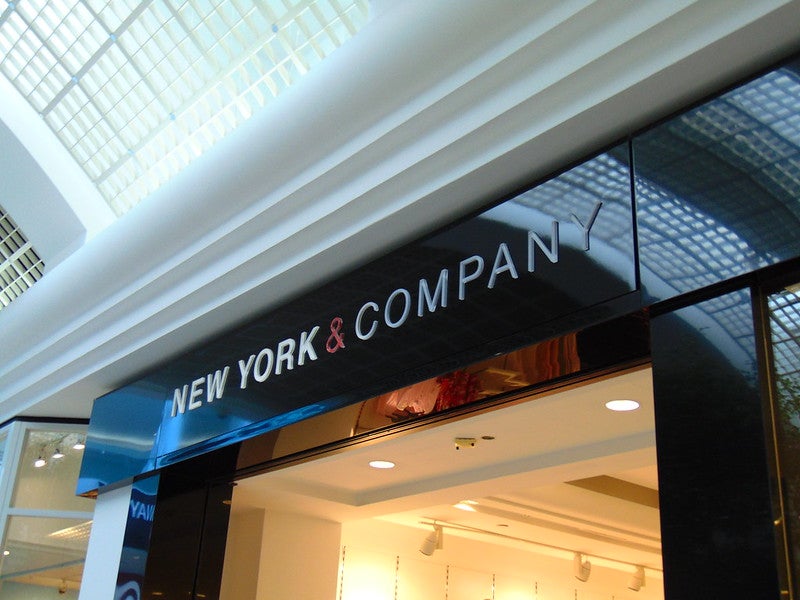 Omni-channel speciality apparel retail platform RTW Retailwinds and subsidiaries have filed for Chapter 11 bankruptcy protection in the United States Bankruptcy Court for the District of New Jersey.
The retailer's portfolio includes branded merchandise from New York & Company, Fashion to Figure, and Happy x Nature.
The filing is subject to approval by the Bankruptcy Court.
It will help the company in maintaining its business, pay employee wages and benefits, suppliers and vendors.
RTW Retailwinds chief executive officer and chief financial officer Sheamus Toal said: "The combined effects of a challenging retail environment coupled with the impact of the Coronavirus (Covid-19) pandemic have caused significant financial distress on our business, and we expect it to continue to do so in the future.
"As a result, we believe that a restructuring of our liabilities and a potential sale of the business or portions of the business is the best path forward to unlock value.
"I would like to thank all of our associates, customers, and business partners for their dedication and continued support through these unprecedented times."
As part of the restructuring, RTW Retailwinds is planning to close the majority of its brick-and-mortar stores. It already initiated store closing and liquidation process.
Meanwhile, the company will continue to operate its business including the re-opening of its temporarily closed stores due to the coronavirus.
It is also assessing various strategic alternatives, including the possible sale of its eCommerce portfolio and other properties.
Various US retailers including minimalist lifestyle brand Muji, apparel brand Brooks Brothers, Sur La Table reportedly filed for bankruptcy protection recently.