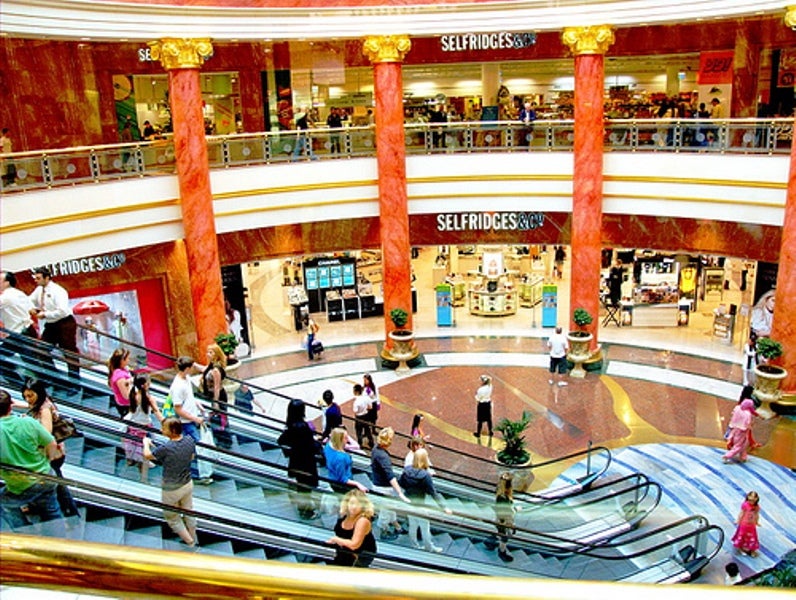 UK high street retailer Selfridges has planned to cut 450 jobs or 14% of its workforce across its department stores. 
In a letter to the company's team members, Selfridges Group managing director Anne Pitcher said that the recovery will be slow due to Covid-19 pandemic. 
Selfridges said it is reviewing all business aspects including non-essential expenses, pausing projects and initiatives. 
Anne also noted that sales forecast this year to be significantly less than last year. 
Anne Pitcher said in the letter: "As a creative business at the forefront of retail we have a proud history of leading the way, however, the speed and magnitude of what is happening right now and the impact on trading, means we must make sure some fundamental changes to our organisation to stay ahead and realise a more sustainable future." 
The company, which closed all of its stores in March due to the government-mandated lockdown, reopened them in June. Its restaurants and hair salons also reopened. 
However, around 30% of staff is still on a government furlough programme. 
Pitcher said that a period of collective consultation will launch to discuss the proposals with elected team member representatives and trade union representatives. 
Earlier this month, Boots UK revealed plans to cut 4,000 positions or approximately 7% of its workforce. 
UK luxury department store Harrods reportedly announced plans to lay off up to 672 employees.