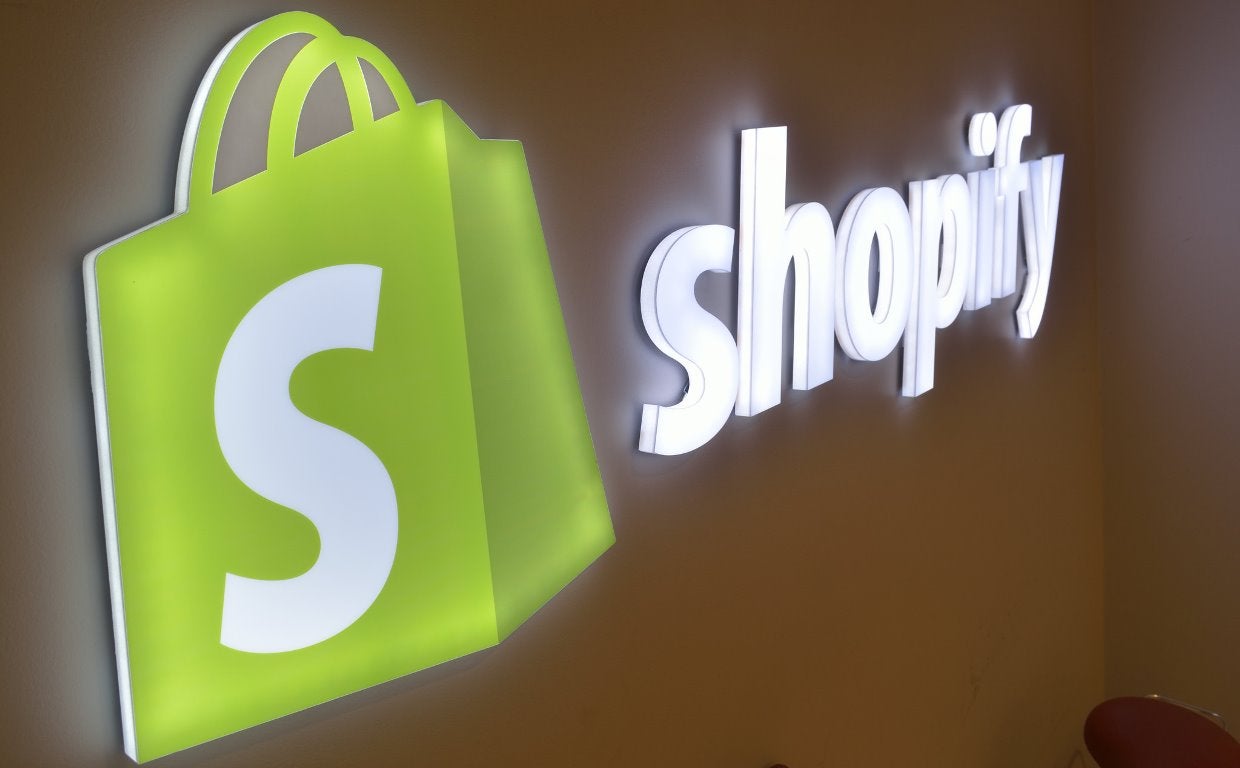 Canadian e-commerce company Shopify has revealed plans to strengthen its customer base through a new commerce partnership with video-sharing app TikTok. 
The move is part of the company's strategy to help its more than one million merchants to reach new and already engaged audiences. 
The partnership follows the Walmart announcement about its potential investment and commercial agreements with a new company called TikTok Global. 
All transactions will happen through Shopify's site, enabling the retailer to enhance online sales.  
Furthermore, the two companies "will also collaborate to test new commerce features" in the next few months. 
Shopify Product vice–president Satish Kanwar said: "We're thrilled to be the first partner to welcome TikTok to the world of commerce, particularly right now, as our merchants prepare for a busy online holiday shopping season.  
"TikTok is one of the world's fastest-growing entertainment platforms with over 100 million highly engaged users in the US alone.  
"The TikTok channel means Shopify merchants—even those without a strong TikTok following of their own yet—can connect with these new audiences using content that feels authentic and genuine to the TikTok experience." 
Meanwhile, the two companies did not provide any financial details on the partnership. 
Shopify saw its share increase following the news. 
In June, Shopify also partnered with Walmart to expand its online marketplace business.