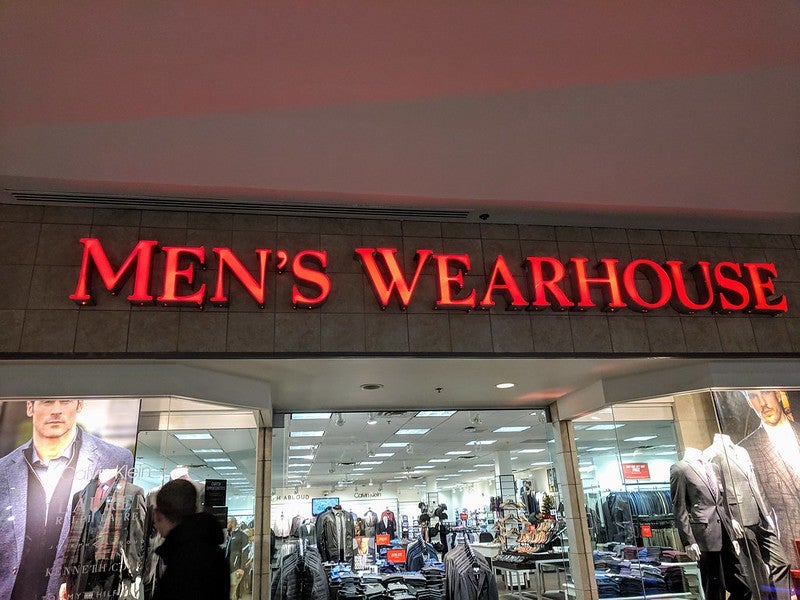 Omnichannel speciality retailer Tailored Brands is reportedly planning to file for bankruptcy protection in as Covid-19 crisis continues to hit sales.
The company is expected to implement the decision in the third quarter of fiscal 2020, which begins on 2 August.
With the continuous reduction in liquidity and failure to make an interest payment, the retailer doubts its ability to continue as a going concern within a year.
Tailored Brands, which also owns men's clothing store Jos A Bank, saw its shares fall by 9% to 54 cents in extended trading, Reuters reported. The company's shares have fallen nearly 86% this year.
Earlier this month, Tailored Brands decided to cut approximately 20% of its corporate positions as part of its plan to strengthen its financial position and compete in a challenging retail environment.
Last week, the retailer received notification from the New York Stock Exchange (NYSE) that it is no longer in compliance with the NYSE continued listing criteria.
The NYSE requires listed companies to maintain a 30-trading day average market capitalisation of $50m along with stockholders' equity of at least $50m.
However, the notification will not affect the company's operations or its Securities and Exchange Commission.
Earlier this month, another omnichannel speciality apparel retail platform RTW Retailwinds and subsidiaries filed for Chapter 11 bankruptcy protection in the United States Bankruptcy Court for the District of New Jersey.
Apparel and home retailer JCPenney secured approvals from the US Bankruptcy Court for the Southern District of Texas for the First Day motions in May.