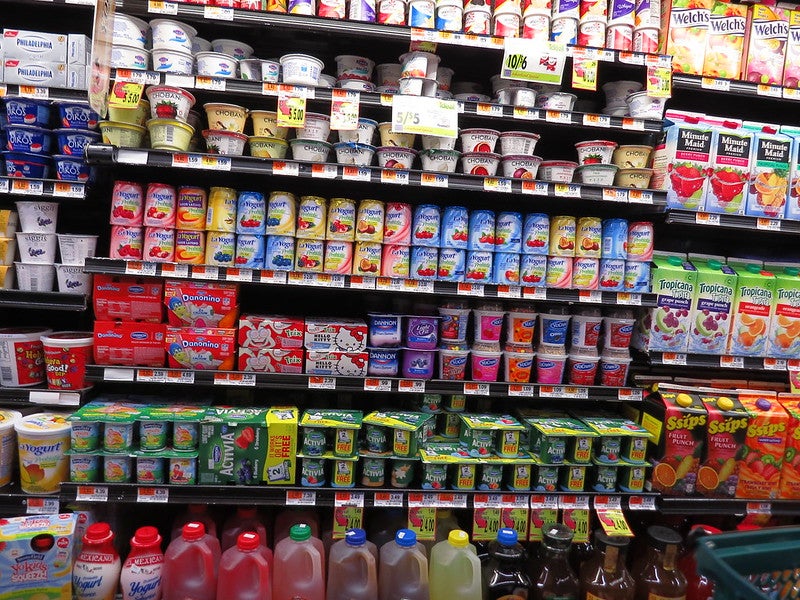 Online food ordering and delivery platform Swiggy has launched a grocery delivery service in the Indian city of Gurugram.
The service, Instamart, delivers groceries and household items quickly in just 45 minutes, reported PTI.
It is currently being piloted to assess whether it offers convenience, noted the company.
Swiggy Instamart platform will offer an assortment of over 2,500 products. The service is being planned for launch in another city Bengaluru in the coming days.
The company was quoted by PTI as saying: "Swiggy Instamart will be available in Gurugram from today onwards and can be accessed through the "Instamart" tile within the Swiggy app.
"Through Instamart, we want to introduce the convenience grocery category in India. With the fastest deliveries in the segment (30 – 45 minutes), day and night serviceability (7am – 12 midnight), a wide assortment across categories such as instant meals, snacks, ice creams, beverages, fruits & vegetables, Instamart will address the unmet grocery needs of the time-pressed, convenience-seeking urban consumer."
As well as Instamart, the company also manages other services such as 'Swiggy Stores'.
In May, Swiggy competitor online grocery delivery service JioMart launched in more than 200 towns of India by Reliance Industries.
The company registered its new retail brand FarmerMart to sell Indian made or produced food products.