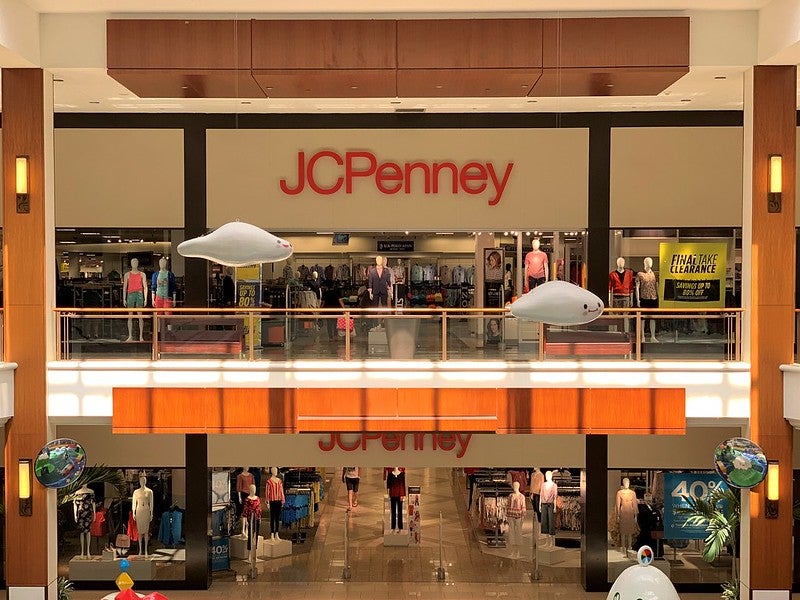 Private equity firm Sycamore Partners is reportedly holding preliminary discussions to purchase American department store chain JC Penney.
Three people familiar with the matter were cited by Reuters as saying that the firm is planning for acquisition if the retailer and its creditors fail to reach favourable negotiations.
The retailer has nearly 85,000 employees. It closed over 800 stores in the US due to Covid-19 pandemic, which deteriorated its financial problems.
Last month, JC Penney secured approvals from the US Bankruptcy Court for the Southern District of Texas for the First Day motions in relation with the company's voluntary Chapter 11 petitions filed on 15 May.
Recently, JC Penney unveiled plans of permanent closure of 154 stores as part of the company's first phase store closures under optimisation strategy and is expected to start by 12 June.
Reuters quoted the sources as saying that Sycamore is looking at whether to completely buy JC Penney or invest in the retailer.
As of now, the talks between the parties may or may not yield any decision.
Based in New York, Sycamore specialises in retail and consumer investments. Some of its businesses include Staples, Talbots and department store operator Belk.
In February, US fashion retailer L Brands entered into an agreement to sell its brand Victoria's Secret to an affiliate of Sycamore Partners in a deal worth $525m.
Last month, L Brands cancelled its transaction agreement involving an interest acquisition in Victoria's Secret.