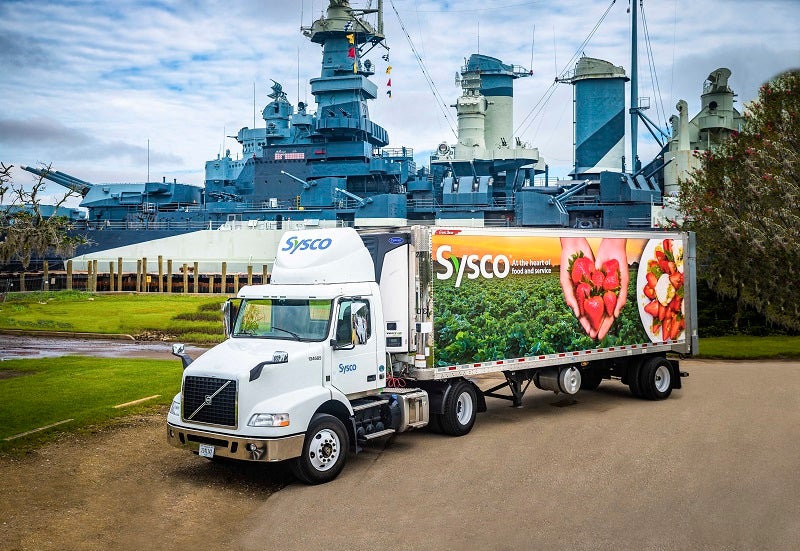 US-based food distributor to restaurants Sysco is reportedly engaged in talks with German wholesaler Metro over a potential takeover.
People familiar with the matter told the Financial Times that the discussions are currently at a preliminary stage. They also noted that the talks between the companies may not reach any concrete offer.
Bloomberg was the first to report that the two companies are informally exploring the option of a tie-up.
This is not the first time Metro has been contacted by Sysco. Talks between the companies were held in September 2019.
Last June, Metro confirmed that it received a $6.6bn acquisition offer from EP Global Commerce VI (EPGC), owned by Czech billionaire Daniel Kretinsky and his investment partner Patrik Tkac. However, the deal was turned down.
Prior to the EPGC offer, Metro entered exclusive contract negotiations with real estate investor Redos to sell its hypermarket chain Real.
Both companies agreed on a framework concept to allow Metro to sell 100% of Real to Redos.
As one of the largest North American food distributors, Sysco is said to be focusing on expanding its presence in the European market. As part of this initiative, the company acquired London-based foodservice distributor Brakes Group for $3.1bn in 2016.