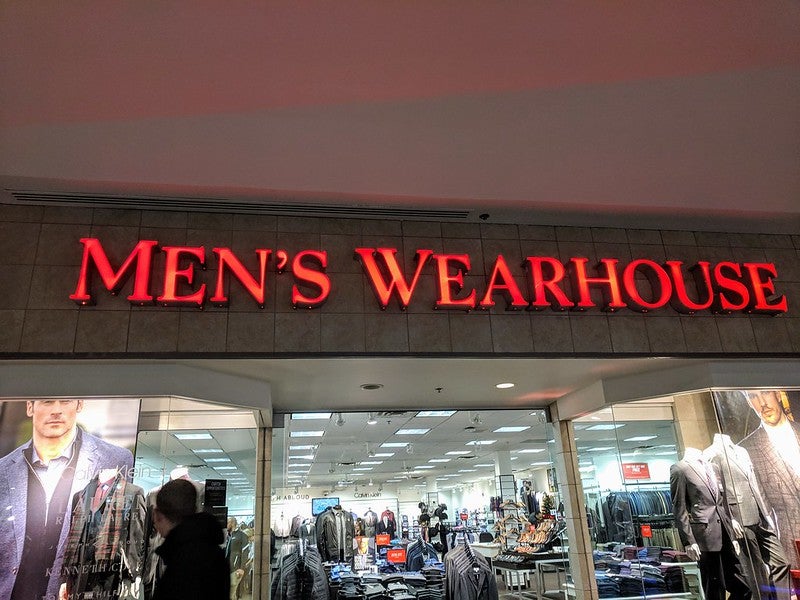 Retail holding company Tailored Brands, along with some of its subsidiaries, has secured approval for First Day Motions.
It follows after the company filed voluntary Chapter 11 petitions with the US Bankruptcy Court for the Southern District of Texas on 2 August.
The company entered into a restructuring support agreement (RSA) with more than 75% of its senior lenders.
The move is expected to reduce the company's debt by at least $630m, while it also received commitments for $500m in debtor-in-possession financing from its existing lenders.
Tailored Brands president and CEO Dinesh Lathi said: "The court's prompt approval of our First Day Motions is a clear step forward that enables us to serve our customers, take care of our team and meet our go-forward financial commitments as we work to achieve our financial goals.
"The approval of these motions is an important milestone on our path to positioning our brands to better compete and succeed in today's retail environment and beyond.
"We appreciate the continued support of our senior lenders—and all of our stakeholders—during this process and look forward to moving swiftly ahead."
During the process, Tailored Brands will continue to pay and provide pre-existing health and welfare benefits to its employees.
Kirkland & Ellis and PJT Partners are serving as legal advisor and financial advisor, respectively.
With this move, Tailored Brands joined the list of retailers including Pier 1, RTW Retailwinds, JCPenney and others that entered into restructuring during the coronavirus pandemic.
Last month, Tailored Brands decided to cut approximately 20% of its corporate positions as part of the company's plan to strengthen its financial position and compete in a challenging retail environment.