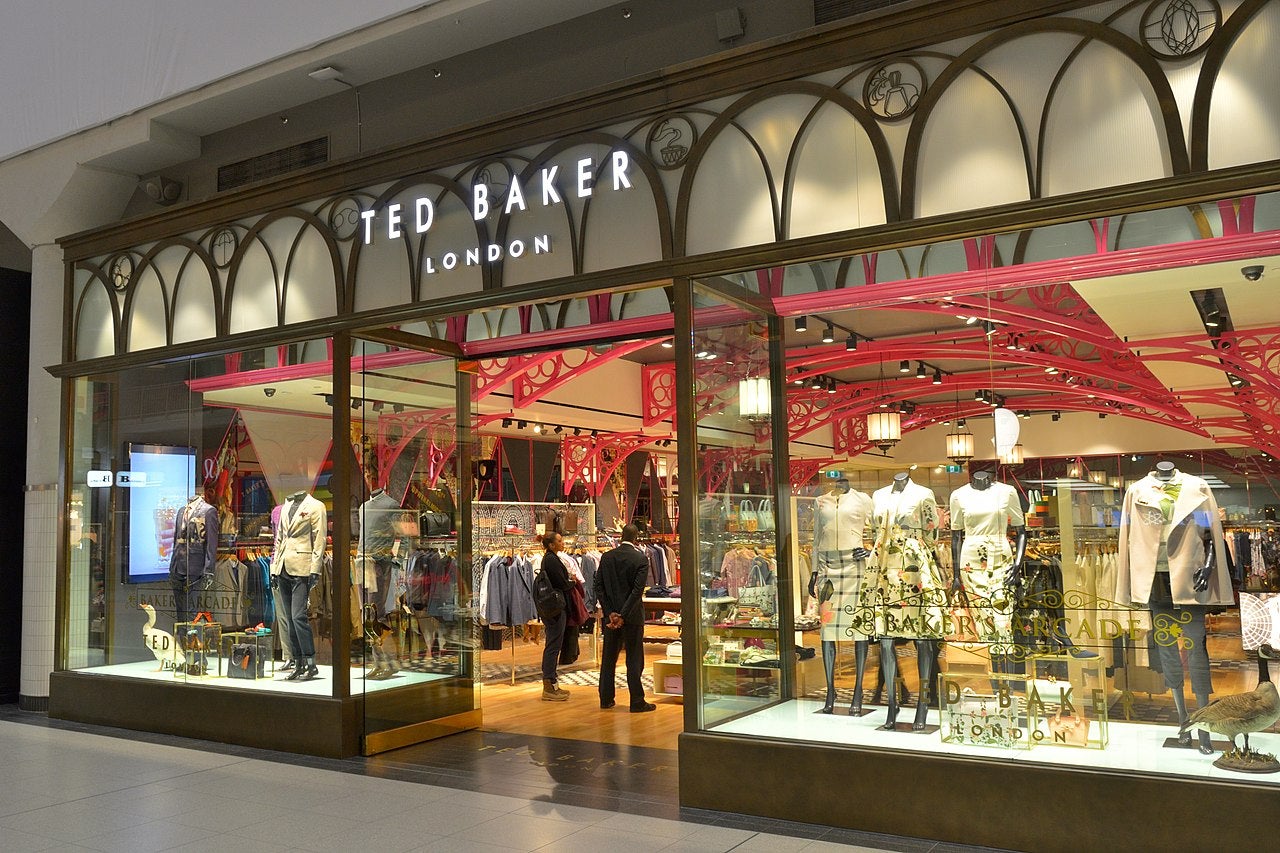 UK-based luxury clothing retailer Ted Baker has entered an agreement with its existing lending syndicate to extend its revolving credit facility.
Under the terms of the agreement, the existing credit facility of £108m ($153m), which is set to mature next September, and another restricted facility of £25m ($35m) maturing next January, will be replaced by a new £90m ($127) facility reducing to £80m ($113m) next January.
Ted Baker's new agreement extends the revolving credit facility maturity to November 2023.
Ted Baker said in a statement: "Combined with our strong net cash position of £66.7m ($94.5m) at the end of the financial year to 30 January, this ensures we have the necessary cash and liquidity to continue the successful delivery of our transformation plan.
"The amended revolving credit facility includes, among other changes, amendments to the adjusted earnings before tax, interest, depreciation and amortisation (EBITDA) covenant tests, providing further financial flexibility for the group."
The announcement comes after the company delayed the publication of its annual results to 10 June.
Ted Baker said: "The revised date was determined in discussion with BDO, the Group's auditor, with our agreement. It is a consequence of disruption caused by Covid-19 on the audit processes."
The company noted that the results are expected to be in line with expectations and reiterated its financial targets for the full year to January 2023.
Last February, Ted Baker announced plans to implement various cost-cutting measures, including laying off 102 jobs and deciding not to fill another 58 vacant posts.
The move followed an announcement made by the company in December 2019, which focused on underperforming stores and enhancing efficiencies across the group.
In June 2019, the company issued a profit warning of a predicted £20m drop in earnings to between £50m and £60m for an underlying profit before tax for the year ending 25 January 2020.