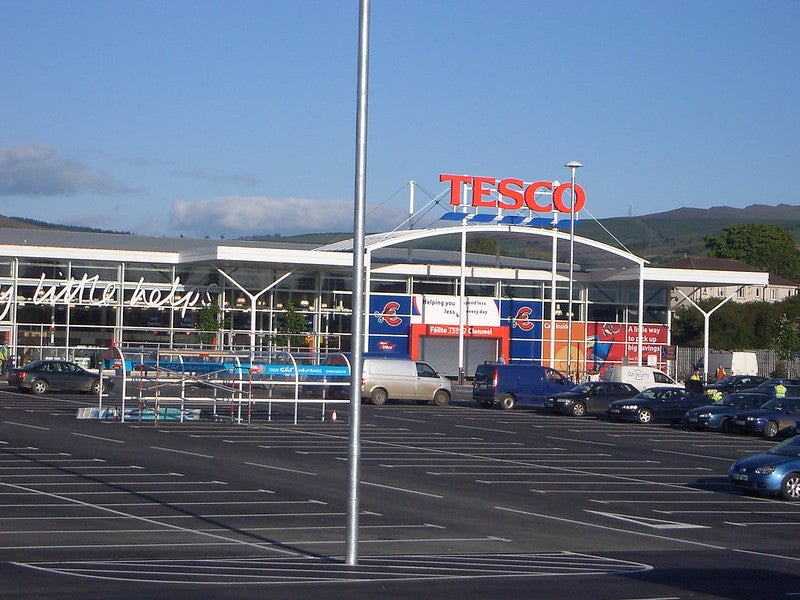 UK supermarket chain Tesco has planned to launch free home delivery to members of its Clubcard Plus loyalty scheme.
The news follows as US e-commerce retailer Amazon plans to offer free delivery on groceries to its UK Prime members.
As of now, Tesco reportedly charges £4.50 for a home delivery slot.
However, this fee could be removed for shoppers who signed up to Clubcard Plus, The Guardian reported citing Tesco chief executive, Dave Lewis.
Lewis told The Sunday Telegraph: "I understand the move [from Amazon].
"The idea of Prime is very similar to where we are in Clubcard Plus, in terms of bringing a whole bunch of benefits together.
"So an opportunity into the future for us is to think about how we put delivery into Clubcard Plus. That's always been the direction of travel."
Late last year, Tesco launched the loyalty subscription service Clubcard Plus for a monthly fee of £7.99. It offers 10% discount on two big shops in-store and 10% off on selected Tesco brands in-store including F&F, Fred & Flo, Go Cook, Tesco Pet, Carousel, Fox & Ivy.
Earlier this month, Amazon secured UK Competition and Markets Authority's (CMA) clearance for its 16% investment in food delivery start-up Deliveroo.
Last month, Tesco sold its stores in Poland to Salling Group's discount banner Netto in a total enterprise value of $231m.