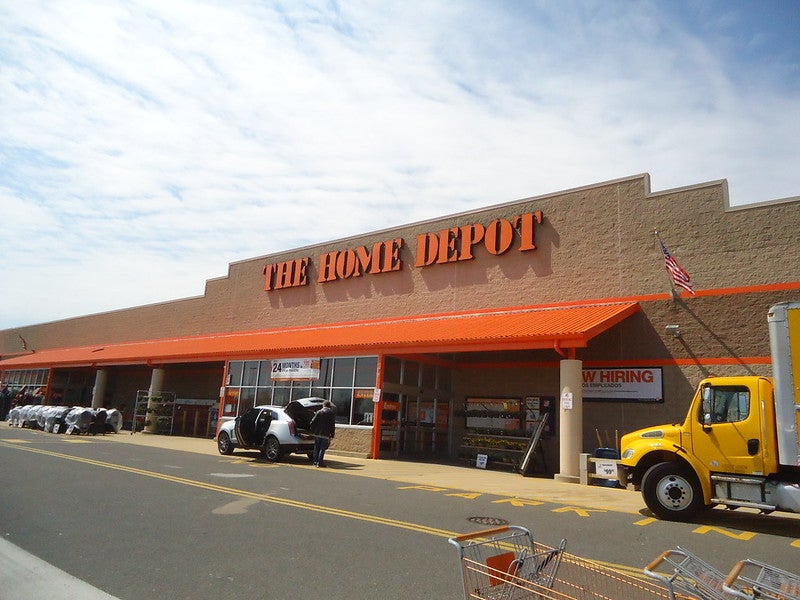 US-based home improvement retailer The Home Depot has partnered with Walmart to offer a range of fast delivery services for US customers.
The Home Depot will use Walmart's white-label delivery service, Walmart GoLocal, to improve its same-day and next-day delivery capabilities.
In the coming weeks, the companies will start delivering certain products, including tools, fasteners, paint and other supplies that can fit easily in cars.
The service will be expanded to other markets across the country by the end of the year.
The Home Depot supply chain senior vice-president Stephanie Smith said: "The Home Depot is continuously working to give customers the most convenient shopping experience in home improvement, and that includes providing a wide range of fast and reliable delivery options.
"This partnership brings us even closer to our goal of offering same-day or next-day delivery to 90% of the US population."
Launched in August, Walmart GoLocal aims to deliver goods to businesses of all sizes for competitive prices.
The service handles items of all sizes and requirements on flexible timelines such as express, same-day and next-day delivery.
Walmart US president and CEO John Furner said: "We're honoured to work with The Home Depot in our shared goal of making fast and reliable local delivery available in every community we serve, including rural and suburban areas, where we both have a strong retail presence."
The Home Depot allows customers to shop in-store or place orders online and pick them up in-store from a service desk, locker or at the kerbside.
The company currently operates a total of 2,300 retail stores and saw its digital sales increase by 86% in the fiscal year 2020.
Last month, Walmart announced plans to recruit around 150,000 store colleagues in the US ahead of the Christmas period.
The retailer currently operates almost 5,000 locations across the country, with 90% of the population living within ten miles of one of its stores.