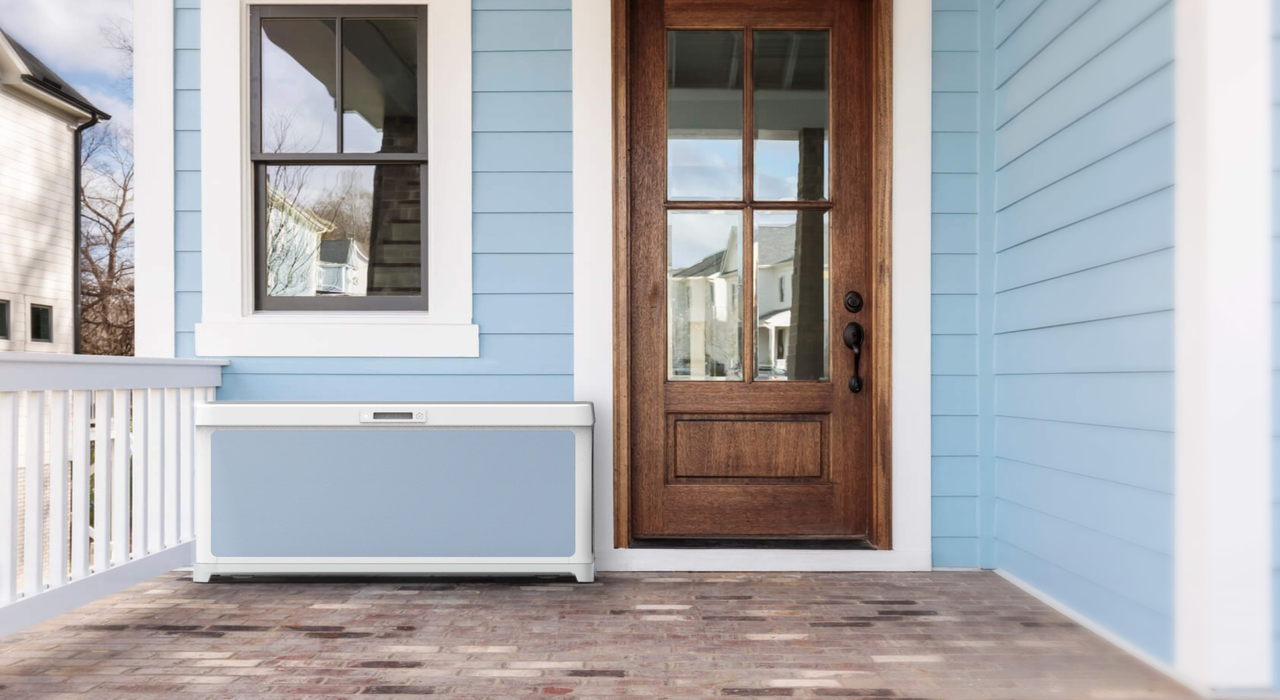 Multinational retail corporation Walmart has partnered with HomeValet to pilot the latter's temperature-controlled smart box for grocery delivery.
As part of this trial in Bentonville, Arkansas, participating customers will receive deliveries from their local Walmart directly into the smart box.
Powered by an internet of things (IoT) platform, HomeValet's smart box has three temperature-controlled zones to store frozen, refrigerated and pantry items.
The box will be placed outside customers' homes.
Walmart US customer product SVP Tom Ward said: "The prospect of this technology is intriguing, both for customers and for Walmart's last-mile delivery efforts. For customers, they don't need to plan their day around when their grocery delivery will be made.
"For Walmart, it presents an opportunity to deliver items 24 hours a day, seven days a week. While we don't have plans to do 24/7 delivery today, it certainly has a nice ring to it."
The smart box communicates with the delivery provider's device providing them secure access to complete the delivery. It also enables contactless deliveries.
The trial for the smart box is one of many solutions Walmart is testing to make their days more manageable amid the increasing demand for online deliveries.
Ward added: "Our pilot with HomeValet is one of many solutions we're testing that can make their days more manageable. After all, delivery should fit within their lifestyle, not the other way around."
In November, Walmart partnered with General Motors subsidiary Cruise to pilot self-driving delivery in Scottsdale, Arizona, US.
Additionally, it partnered with drone delivery service provider Zipline in September to trial a new service in the US.