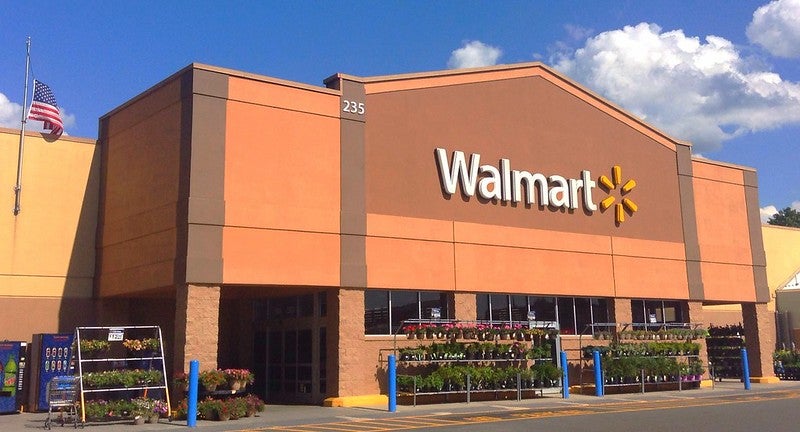 Walmart has reportedly revealed plans to remove over half of its employees at an e-commerce office in New York City.
Business Insider reported that the decision will come into force from 24 April.
The number of employees to be affected stands at 29 of a total of 56. Walmart 's Allswell mattress brand is based at the e-commerce office.
Despite the layoffs, Allswell's mattresses, bedding, and other products will still be available online at and in Walmart and Sam's Club stores.
Walmart spokesperson was quoted by Business Insider as saying: "Our incubation strategy was designed to create unique brands that reach niche customer audiences.
"We're integrating many of these brands as private brands within Walmart as we continue to deepen our category expertise and strengthen our ability to offer customers a larger range of products."
Omaha World-Herald last week reported that another Walmart -owned online home goods retailer, Hayneedle, cut around 200 jobs.
The elimination was part of Walmart 's strategy to merge Hayneedle into select functions within its Walmart .com site.
This move follows the retailer's decision to end fresh-food delivery through its subsidiary Jet in New York in November last year. It is also expected to shut a Bronx warehouse in the US state.
Earlier this month, Walmart reportedly removed 56 of its executives in India as part of its restructuring plan in the country.