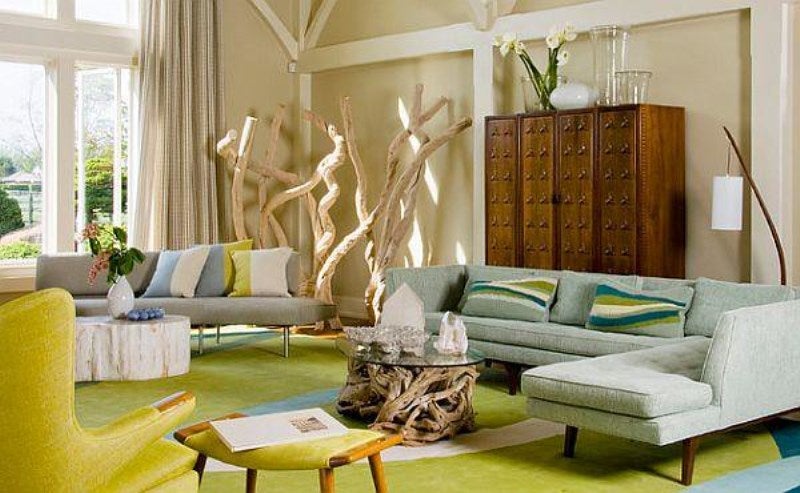 US online furniture retailer Wayfair has announced that it will reduce its workforce by around 3%, or roughly 500 jobs.
The move is part of the company's plan to lower its cost.
Headquartered in Boston, Massachusetts, Wayfair employs more than 16,000 people across North America and Europe. The lay-off will affect about 350 people at its corporate headquarters.
The news was first reported in Boston Globe.
Wayfair CEO Niraj Shah's email to employees reads: "We find ourselves at a place where we are, from an execution standpoint, investing in too many disparate areas, with an uneven quality and speed of execution.
"Through two years of aggressive expansion, we no doubt built some excess, inefficiency, and even waste at times, in almost every area."
Although its revenues surged by 37.5% to $6.6bn in the first nine months of 2019, the retailer could not make a profit.
Wayfair is facing high costs for importing furniture and home goods from China. It is also experiencing tough competition from firms such as Amazon, Crate & Barrel and Ikea.
The company will release its financial results for the fourth quarter of last year on 28 February 2020.
Earlier last year, Wayfair announced its plan to enter the physical retail sector with the opening of its first bricks-and-mortar store at the Natick Mall in Natick, Massachusetts.
Departmental store chain Kohl's recently axed 250 employees and luxury store chain Macy's also announced plan to close 125 stores in three years, which will affect up to 2,000 employees.