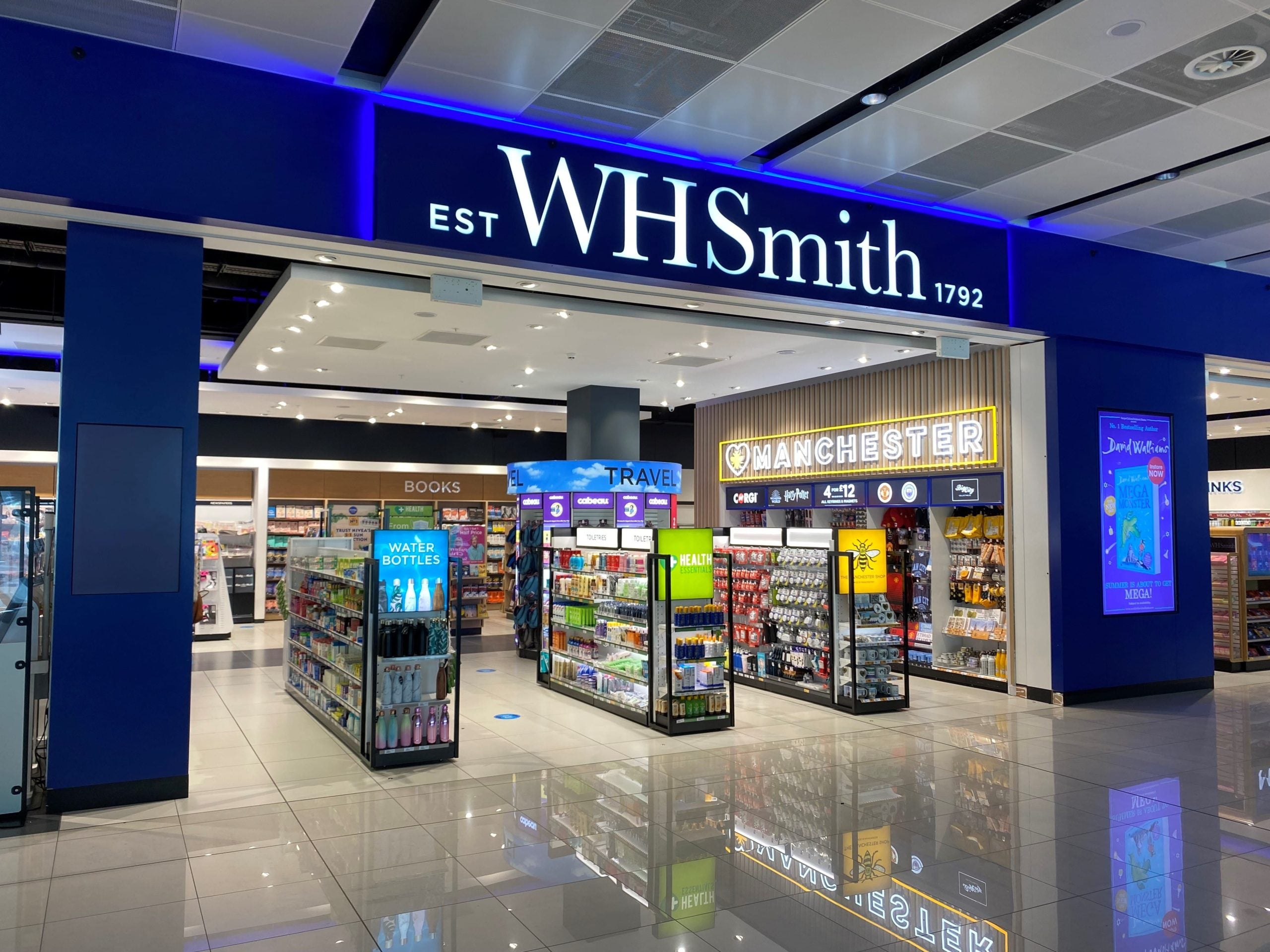 WHSmith has released its figures for the six months ending 28 February 2023.
Leading data and analytics company GlobalData retail analyst Tash Van Boxel offered her view: "Following a robust Christmas trading period, WH Smith has maintained momentum in the first half of the year (H1) fiscal year (FY) 2022/23, delivering a strong set of interim results, with group revenue up 41% on last year to £859m."
Van Boxel emphasises the WH Smith's travel division as a major growth opportunity. "Once again, the books, news and stationery retailer's performance was driven by its travel division, with this fascia accounting for 70% of group revenue. Indeed, global travel revenues were up 75% on the previous year and up 48% on 2019 levels."
GlobalData analysis finds that while many consumers put off travelling throughout the cost-of-living crisis, inhibiting passenger numbers from recovering to pre-pandemic levels, consumers are regaining confidence in their finances.
Van Boxel expects this to result in growing passenger numbers in the coming year. He added: "Within WH Smith's UK travel division, revenue was up 66% on H1 FY2021/22 to reach £314m, with UK Air driving this growth. However, the performance of UK rail was plagued by strike action during the period which inhibited commuters and tourists from visiting key locations."
High street sales declined for WHSmith
High street revenues are a tougher arena for WH Smith, described by Van Boxel as a "thorn in [WHSmith's] side."
Sales declined by 1% in H1 FY2022/23, down to £266m. However, the group has no plans to alter its high street business strategy, focusing on reducing costs to support profitability.
Van Boxel stated: "Although WHSmith's focus is rightly on its travel fascia given how integral this area is for group growth, it must extend its reformatting scheme to its high street locations. This is to avoid continued store closures and further declines in revenue."
She concluded: "Beyond H1, WH Smith's performance in the seven weeks to 15 April 2023, where group travel was up 59%, suggests a promising start to H2 FY2022/23.
"Its UK travel fascia was boosted by Easter trading as consumers treated themselves and loved ones. Given that inflation levels are expected to decline further in the coming months, Summer 2023 is likely to provide a similar boost as consumers reallocate spending to leisure."