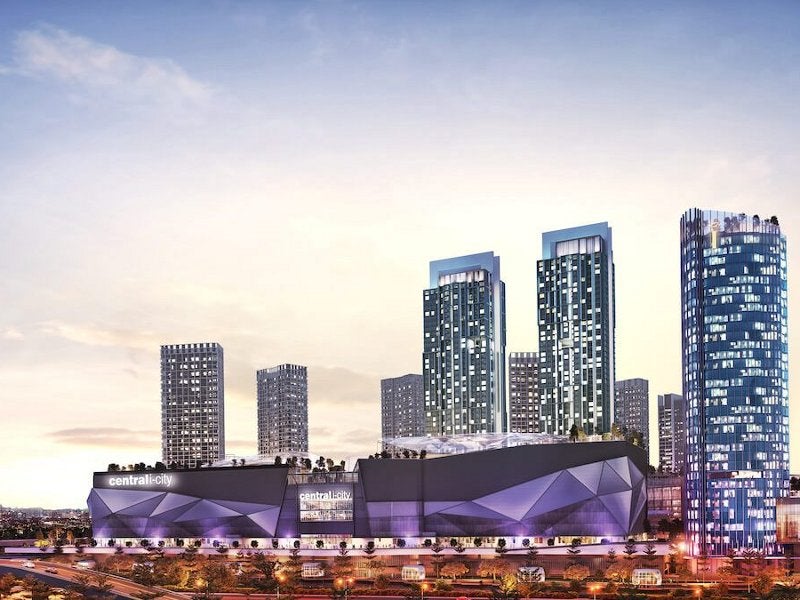 Central i-City is the first Thai regional shopping centre built in Shah Alam, Malaysia. Image courtesy of i-Berhad.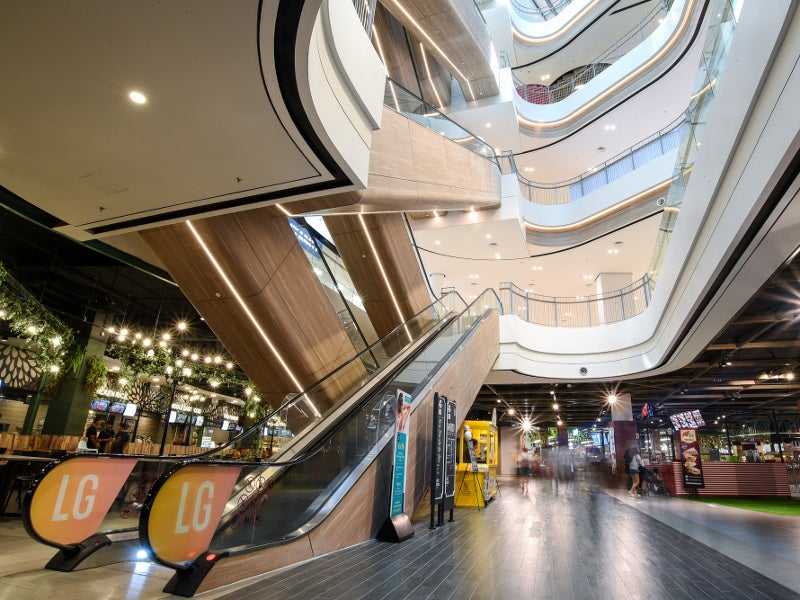 The shopping centre is a part of the mixed-use development project, i-City. Image courtesy of Central Group of Company.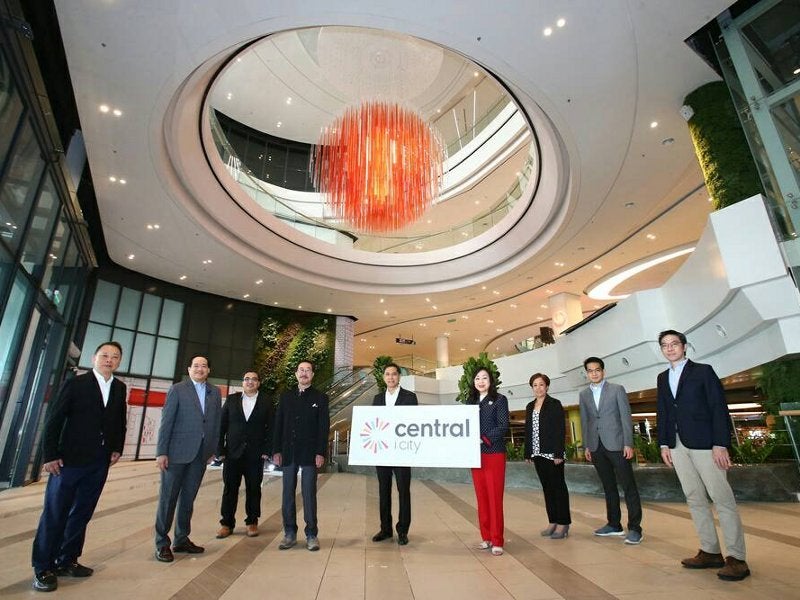 The shopping centre features more than 365 retail outlets. Image courtesy of Central Group of Company.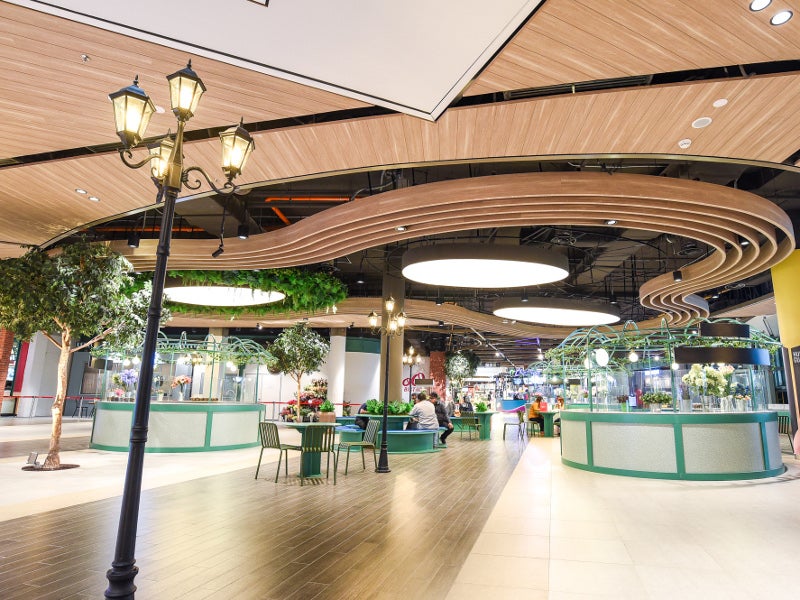 Central i-City shopping mall has 940,000ft² of net lettable area. Image courtesy of Central Group of Company.
The Central i-City shopping centre in Selangor, Malaysia, is the first international regional shopping mall built by Central Pattana Public Company (CPN), a Thailand-based retail development company.
The mall is part of a large mixed-use development project known as i-City, which is uplifted by the Malaysian Government to become a world-class tourist destination.
The shopping centre serves as an iconic lifestyle shopping and entertainment centre in Western Selangor.
Its construction began in 2014 while public inauguration was held in March 2019.
Central i-City shopping centre location
The Central i-City shopping centre is located in Section 7, Shah Alam, 22km away from Kuala Lumpur.
It is situated in the 72-acre advanced i-City technology and lifestyle hub of the Klang Valley in Selangor Darul Ehsan.
Central i-City shopping centre design details
The Central i-City shopping centre is a six-storey building with a gross floor area of 1.5 million square feet and a net lettable area of 940,000ft². It houses 365 premium retail stores of Malaysian and international brands for all age groups.
The design of the Central i-City mall promotes Thai identity under the 'Thainess to The World' concept, which differentiates it from its competitors. It includes Thai brands such as Café' Amazon, Barbeque Plaza, Cha Tra Mue, and Cha Payom.
The mall has three anchor tenants, namely a SOGO department store, 40,000ft² Village Grocer supermarket, and TGV Cinemas.
SOGO is spread across four of the six retail floors. Some of its stores are Food Empire, Ace Hardware, Brands Outlet, TBM electrical store, ALL IT Hypermarket, Grand Palace, and Sportsdirect.com.
The shopping centre has a three-level underground car park that provides world-class visitor experience.
Central i-City's food and entertainment facilities
Central i-City offers a wide range of food options, including 4Fingers, A&W, Absolute Thai, BAR.B.Q. Plaza, Baskin Robins, BB.Q Chicken, BBQ Town Restaurant & Hot Pot Town Restaurant, and Black Canyon.
The shopping mall features TGV cinemas with nine halls including an IMAX hall. The cinema halls will have the largest Samsung Onyx LED screen in south-east Asia.
With an attached playroom and seating options for both kids and adults, the family-friendly hall houses TGV's new child-friendly movie format.
TGV Central i-City also features the new in-cinema retail zones, along with singalong events and live comedy shows.
Services offered at Central i-City shopping centre
The shopping mall provides single and twin baby strollers for kids, as well as wheelchair facility for elderly and disabled visitors. The service can be availed from levels G and L2.
Porter service is useful for assisting heavy and bulk shopping. The mobile customer service facility helps in providing instant assistance, enquiries, and other requirements to the shoppers.
The shopping centre also offers first aid service during medical emergencies. A dedicated customer service counter is set up for lost and found items.
Car park helpdesk at level B1 offers assistance while the free buggy service provides a quick ride to the vehicle.
Amenities at Central i-City shopping centre
The Central i-City shopping centre features a Wi-Fi facility, enabling the visitors to connect anywhere within the mall.
A designated prayer room is available for Muslim shoppers while a private room is provided for nursing mothers and babies.
Free bus service is offered to the mall for customers travelling to and from the Padang Jawa KTM station. Pick-up and drop-off facility is also available at dedicated waiting areas at the mall.
Financing
The shopping centre is built with an estimated investment of RM850m ($204m), which was funded through CPN's internal cash flows, debentures issuance, proceeds from future bank loans, or property funds.
Key players involved in Central i-City shopping mall
CPN entered a joint venture (JV) agreement with i-City Properties (ICP) in May 2013 for the construction of the Central i-City shopping centre. CPN holds a 60% stake in the JV through its local subsidiaries while the remaining 40% is held by ICP.
CPN was responsible for the design and development of the shopping centre.