Project Type
Mall redevelopment
Location
Santa Ana, California, US
Owner
Centennial Real Estate Company
Estimated Investment
$300m
Start of Construction
2020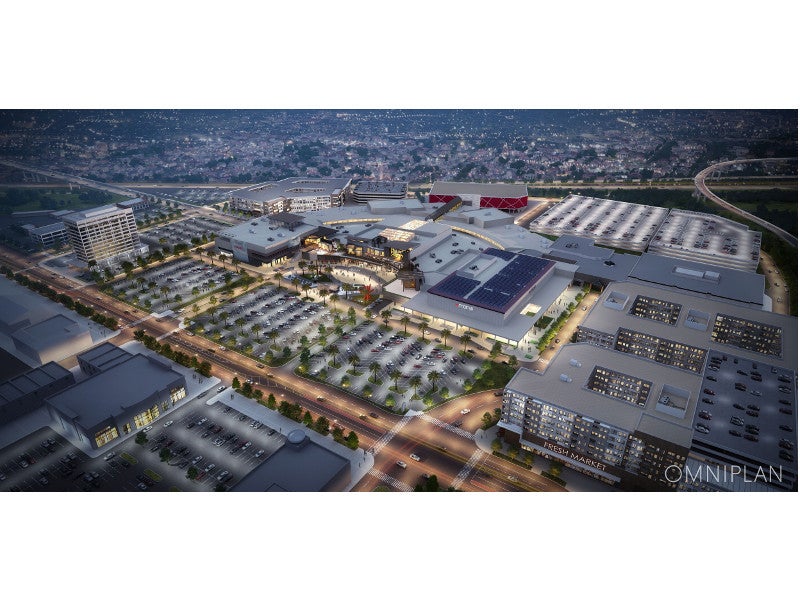 MainPlace mall redevelopment project will serve 14 million visitors a year. Image courtesy of MainPlace Mall.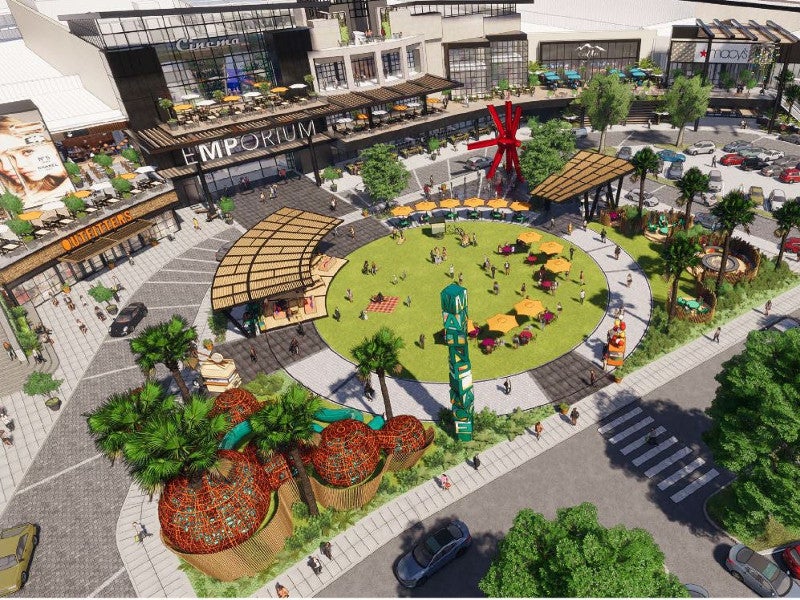 The project will add more than 225 retail stores, restaurants, entertainment facilities, and department stores. Image courtesy of MainPlace Mall.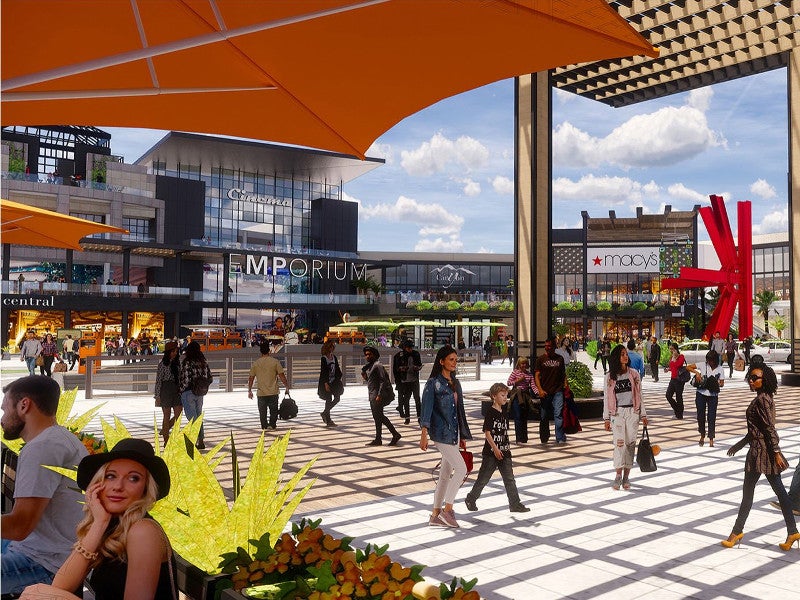 The redevelopment project will also add residential apartments and a boutique hotel. Image courtesy of MainPlace Mall.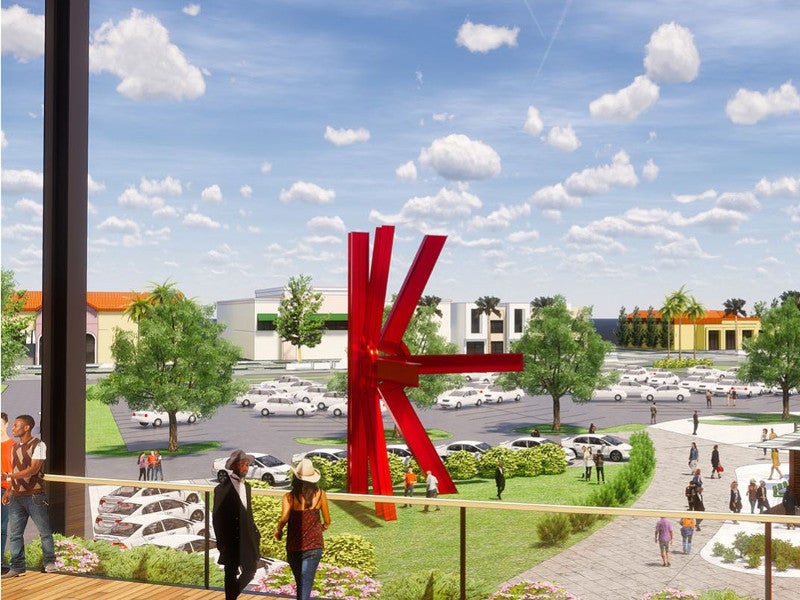 The total estimated investment in the project is $300m. Image courtesy of MainPlace Mall.
The MainPlace mall, an iconic retail fashion destination located in Santa Ana, California, US, is undergoing a major transformation to provide an enhanced experience for its visitors.
Free eBook
3 Key Tips for a Successful Design Build Project
With supply chain disruptions and inflation creating new challenges for delivery teams, design-build projects are booming. This e-book looks at the 3 essential tips a project delivery team must consider when delivering a successful Design Build project.
by Oracle
The three-storey regional shopping centre is owned and operated by Centennial Real Estate Company, a real estate investment firm.
The $300m redevelopment project is being undertaken following a drop in the sales and store closures. It will upgrade the interiors of the mall and add a new hotel and residences, which will serve those working in the retail, hospital, and government sectors, with the aim of turning the mall into a live-work-play destination for the nearby residents.
Construction works on the project will commence in 2020 and be completed in phases. The redevelopment is expected to serve 14 million visitors and generate more than $500m in sales a year.
MainPlace mall redevelopment project design
The MainPlace mall redevelopment project will focus on improving five components of the urban design of the mall, including enhancing the arrival experience, improving the urban street model, entry plaza, and central plaza, and creating more spaces.
The arrival experience of the visitors will be improved by adding monumentation, signage and planting while private urban streets will be added to provide comfortable pedestrian movements. Urban plazas, sidewalk seating, and resting zones will also be provided for the visitors.
The entry plaza located towards the mall's west entrance will serve as the main entrance. A central plaza situated towards the east side of the mall will serve as an outdoor living room and offer space for gatherings, entertainment and recreation.
The redevelopment project will also create lively spaces for a wide range of uses, which will be integrated with various other components of the mall.
MainPlace mall redevelopment project details
The MainPlace mall redevelopment project will add more than 225 retail stores, restaurants, entertainment anchors and department stores to the mall. A three-level food emporium covering an area of 40,000ft² will be added that will feature craft beer bar, wine bar, and tasting rooms of local breweries and distilleries.
The mall will have a large activated green space and also feature public art murals and galleries. It will have a Makers' market, which will offer locally crafted and curated goods.
A multi-screen movie theatre, gourmet grocer, and creative and medical offices will be part of the redevelopment. More than 90,000ft² will be dedicated to family entertainment avenues.
The mall will also feature 1,900 self-parked modern luxury apartments and a boutique hotel with more than 175 rooms.
New amenities at the MainPlace mall
A new parking space with electric vehicle (EV) charging stations, bicycle parking, and tandem parking will be added during the redevelopment.
Common open amenities such as pool, spa, courtyard, gardens, fitness centre, and business centre will be added to serve the residents and hotel projects. Quick and efficient pick-up and drop-off areas will be built at the major entry locations of the mall.
KidZania, an operator of education and entertainment centres for kids, has agreed to open a flagship store in the mall. Scheduled for opening in 2022, the new centre will cover an 85,000ft² area on the second level of the mall. Entry for the store will be from inside through a stationed 747 airplane.
Details of the existing MainPlace mall
Located in the middle of Orange County, the MainPlace mall attracts more than nine million shoppers, diners and visitors a year. It is conveniently situated at the intersection of three major freeways, including the I-5, SR-55 and SR-22.
Centennial acquired the MainPlace mall in 2015 and initiated the first phase of a multi-year redevelopment, which was completed in 2016. The project added a 24-hour fitness centre, Round One bowling alley, Ashley furniture store, and three restaurants.
The mall currently has approximately 200 shopping stores, dining, service and entertainment options. Some of the existing retailers at the mall are H&M, Bath & Body Works, Disney Store, Francesca's, Victoria's Secret, Boudin SF, AT&T, Happy Nails, LensCrafters, and Picture Show Theater.
Related projects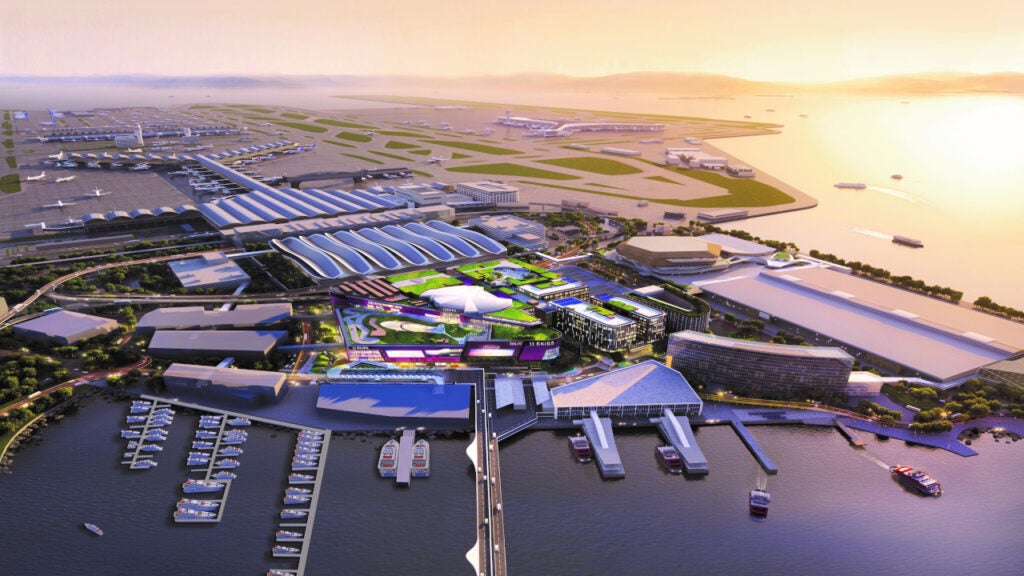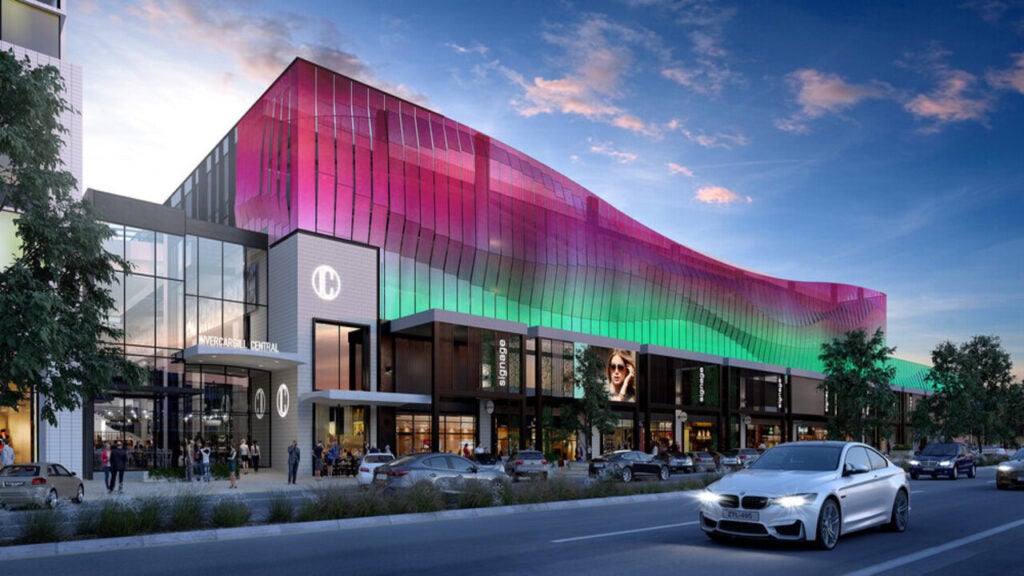 Topics in this article: