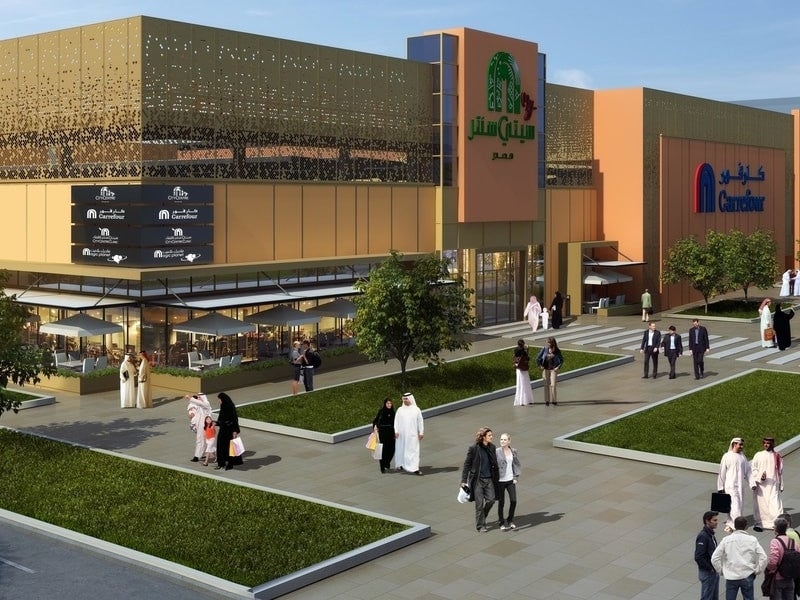 My City Centre Masdar was opened in April 2019. Image courtesy of My City Centre Masdar.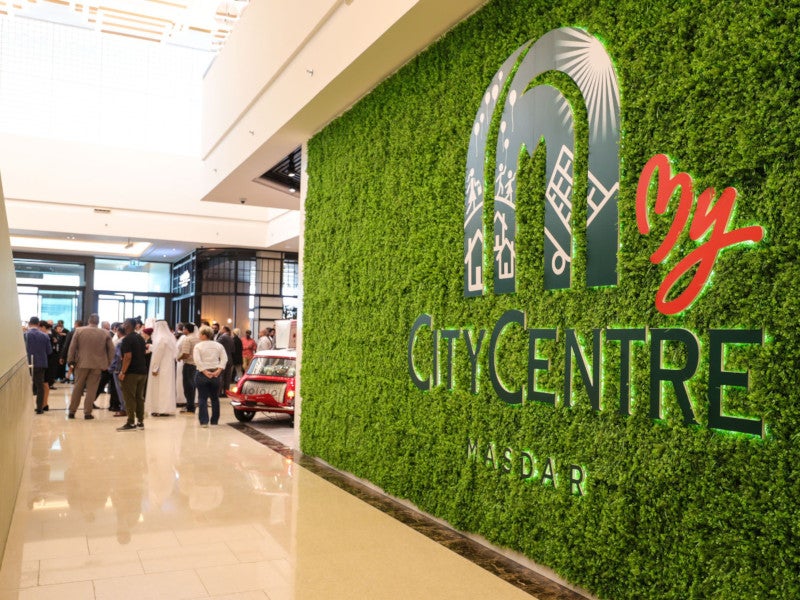 My City Centre Masdar is located in Masdar City, UAE. Image courtesy of Masdar.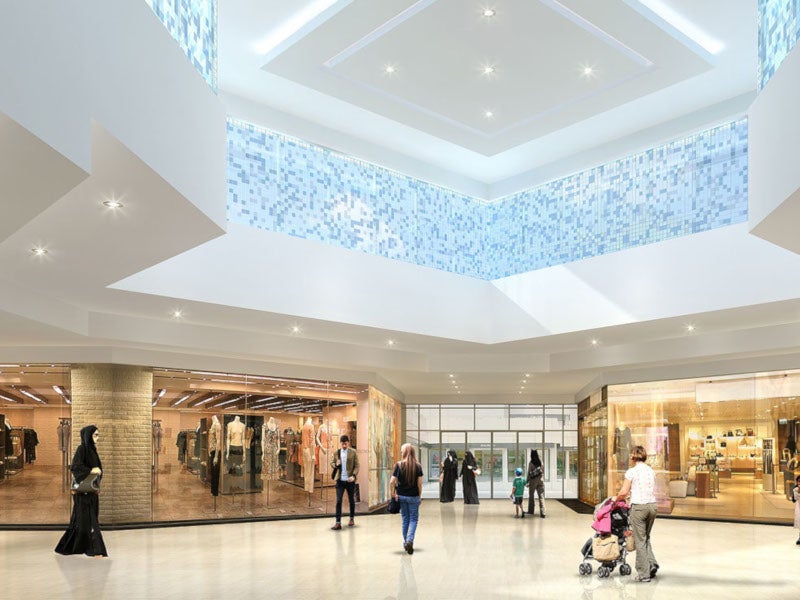 My City Centre Masdar was developed with an investment of AED300m ($81.6m). Image courtesy of Masdar.
My City Centre Masdar is a new shopping mall opened in Masdar City, UAE, in April 2019. The mall was developed by Majid Al Futtaim (MAF), a developer of shopping malls, communities, and retail and leisure projects across the Middle East, Africa, and Asia.
The new shopping mall is Abu Dhabi's most sustainable shopping centre and the first mall developed by MAF in Dubai and the 25theth in the region. It was developed with an investment of AED300m ($81.6m) as part of the Masdar City master plan.
Masdar City is a sustainable urban community developed by Masdar, a subsidiary of Mubadala Development Company, and Abu Dhabi Future Energy Company. The city's population is expected to triple by 2020.
The new mall generated 1,500 jobs during its build-out phase and is employing 2,000 people since its opening.
My City Centre Masdar location
My City Centre Masdar is located in Masdar City, which lies adjacent to Abu Dhabi International Airport and is a thriving community with a business and investment free zone, and a knowledge hub.
The mall is located in close proximity to Masdar City's transit network and lies next to the proposed Masdar City Metro Station. It is situated within 300m of the nearest proposed bus and light rail transit stops. It is also accessible from Dubai via Sheikh Zayed Road and from Abu Dhabi via Sheikh Zayed Bin Sultan Street.
The mall will also be connected via the city's autonomous electric vehicle network called Navya.
My City Centre Masdar features and amenities
My City Centre Masdar mall is a one-level structure having a gross leasable area of 18,500m². It features more than 70 stores, a Magic Planet family entertainment centre, and a City Centre Clinic for healthcare services.
A 7,000m² Carrefour hypermarket is the main tenant of the mall, marking Carrefour's 100th store in the UAE. The mall's retail catalogue includes fashion stores such as Allaafy Boutique, Annabelle, Dar Al Hazar, and Hola Bebe Joy & Grace, among others.
Food and beverage options include Hardee's, McDonald's, Pizza Hut, and restaurants such as Kababji, SushiArt, The Coffee Club, and White Owl.
The mall provides in-house banking and financial services, pharmacy and wellness stores, and speciality stores such as Homesmiths among others. It also features 600 parking spaces, ATM facilities, baby changing areas and prayer rooms.
The parking area includes charging points for electric and hybrid vehicles. Bicycle parking facilities are also provided near all entrances of the mall.
Sustainability features of My City Centre Masdar
The project received the Estidama Three Pearl rating for its sustainable features. The parking spaces of the mall feature shaded roofs, which are equipped with photovoltaic cells to generate power.
The mall will recycle 80% of its operational waste and consume 40% less energy and water than comparable buildings. It features energy-efficient escalators and lifts, while LED lighting was used during construction, as well as within shop interiors.
The Carrefour hypermarket features sustainably sourced wood for construction and will ensure reduced usage of single-use plastic bags in order to be eco-friendly.
All materials used for the mall's construction were manufactured within 500km of the project site, reducing the overall carbon footprint.
Details of Majid Al Futtaim's My City Centre shopping mall chain
My City Centre Masdar is part of the My City Centre chain of shopping malls developed by MAF. It is part of MAF's expansion plans to enter Abu Dhabi. The company aims to invest AED30bn ($8bn) in the UAE by 2026, taking its total investment in the country to AED48bn ($13bn).
MAF has already constructed four malls as part of the My City Centre chain with a combined gross leasable area of 21.2km². The four malls collectively feature 126 stores and include My City Centre Nasseriya, My City Centre Al Barsha, My City Centre Al Dhait, and My City Centre Masdar.
Other chains developed by MAF include Mall of the Emirates, Mall of Egypt, City Centre, and Matajer. The company is currently involved in the construction of new retail sites in Sharjah, Oman, Saudi Arabia and Egypt, along with the redevelopment of its existing retail destinations.